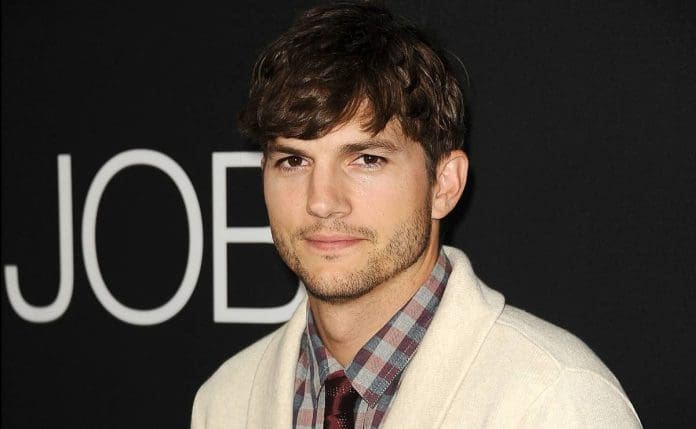 Actor Ashton Kutcher has opened up about a disease that had almost left him blind, deaf, and unable to walk. This is a rare near-fatal disease that is classified under an autoimmune disorder and it took him about a year to recover. He thanks his lucky stars that he is alive and can do almost everything that he thought was gone forever. He revealed this problem while walking through a thicket with Bear Grylls on the National Geographic program "Running Wild with Bear Grylls: The Challenge".
Ashton Kutcher's Tryst With Fate
Ashton told Bear Grylls that around two years ago he suffered a rare type of vasculitis. Vasculitis is one that occurs in the blood vessels. It causes the blood vessels to swell up due to the thickening of the walls, thereby restricting blood flow. That causes tissue and organ failure. This however is a very rare disease and also there are many types of vasculitis.
Ashton revealed that the disease hindered his hearing ability, his hearing, and his basic equilibrium which even affected his movement. He lamented that he felt scared that he would not be able to hear, see or walk again. Thankfully it took a year for him to get cured fully and he was very lucky to be alive today.
After this particular video went viral Ashton got to his handle on Twitter and explained his situation that he is all cured now and doesn't want the rumors to escalate. He is glad is over it now and plans to participate in the New York Marathon this year.
Ashton Kutcher is currently married to Mila Kunis and is well known for his movies, and being a venture capitalist. Previously, he was also married to Demi Moore for 6 years.