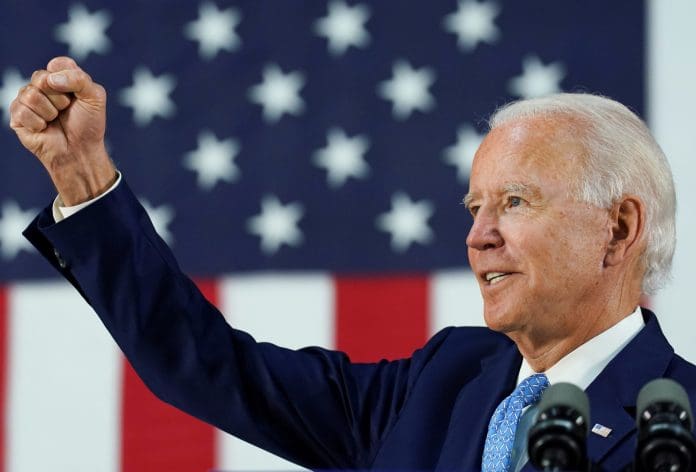 According to a new poll conducted by the University of Quinnipiac, President Biden approval rating went down to 33% in the new year. This is the record for the lowest approval mark of any public survey that has taken place during his presidency, as he takes a beating over his handling of the pandemic and the rejuvenating economy. The poll was conducted on January 7th through January 10th, and released on Wednesday, which found that 33% of all the 1,313 adults surveyed approved of the job performance of the President, while 53% disapproved of the way he dealt with things.
Biden Approval Rating Currently At 33%
Interestingly, the poll has a set margin of error at 2.7%, so if the survey were to simply isolate the registered voters, the Biden approval rating would go up to 35%- not a good sign for the party in power. The dismal numbers of the President of the country do come along with the inflation that has increased to a high of 39 years, coupled with an increase in Covid cases again, which were on the decline the last summer.
The cases have risen to an all-time high due to the emergence of the highly contagious omicron variant. Biden, who is moving towards his first full year in office, has already started his campaign for getting the pandemic under control- before it got any worse.
The poll also found out wavering support in the Biden approval rating in his own party, with over 75% of the Democrats approving the job performance of their leader, while 14% of them disapproving of the man's action. More than half of the political independents, 57%, stated that they thoroughly disapproved of the job performance of the President, while 25% in the crucial voting bloc stated that they approved.
Goes without saying, the Biden approval rating fared badly at the Republican end, with 95% of them disapproving of his job performance, while a measly 2% approving.