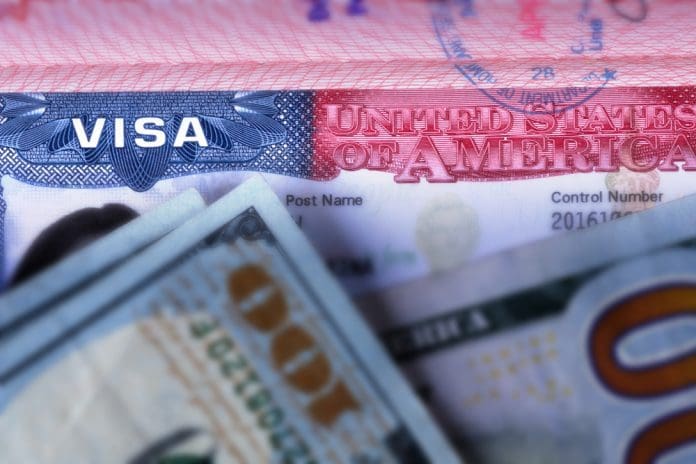 The Social Security system, the retirement program for the overwhelming majority of Americans managed by the federal administration, is a decade away from what could be sweeping cuts in benefits. The figures are grim, with predictions as high as 23%. Ahead of his election, Joe Biden proposed a 4-point SS plan, but the plan didn't resolve the issue.
The SS plan envisaged by President Biden was predicted to raise additional revenues and address many perceived shortcomings. But detractors say the full scope of the Democrat president's plans would not succeed in resolving the $22.4 T deficit in funding obligation in the long term.
A closer look into the Social Security plan, as suggested by President Biden, indicates that it would have little positive impact on the deepening crisis. The Social Security cover has provided a firm financial footing for retired Americans for over 80 years. Around 90% of superannuated workers depend on the program for their financial needs.
Social Security Beneficiaries Stare At 23% Cut A Decade From Now
In June this year, the fund managing Social Security for over 49 M retired American workers and survivor beneficiaries said that they had around $2.73 T in reserves. But this amount will be depleted by 2033. As per the present scenario, the fund will be forced to make a 23% cut to sustain the payout.
President Biden has proposed four major points to bolster Social Security funds. This includes reinstatement of the payroll tax. A large percentage of earnings have managed to evade the payroll tax over the last 4 decades.
The second change is to move away from the current measure of inflation. The president has also proposed a vast increase in the special minimum benefit. The final change to Social Security as envisaged by President Biden is to ramp up the primary insurance amount for retirees and beneficiaries receiving benefits.