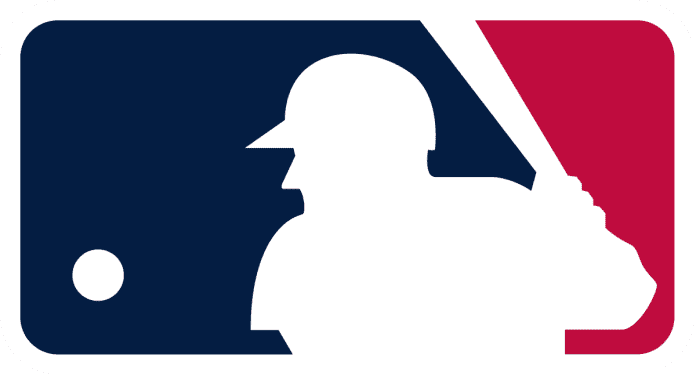 Billy Eppler has quite an illustrious history behind him- he worked in New York for a decade, after which he became the right-hand man of Brian Cashman. After leaving that position to become the general manager of the Angels, it simply meant that he had to answer some tough questions from one of the more difficult owners in the MLB.
Needless to say, this does give him the credentials needed to turn into the general manager that the Mets need. Although there is a catch to the entire process- in his five-year run with the Angels, he couldn't get a single winning record- even though he started the run with Mike Trout on his roster.
Billy Eppler Finally Joins The Mets
Billy Eppler went on to finalize the minor details for his management for the Mets- details which could not possibly jeopardize the entire event. The legend would arrive at his new club after 12 months of disappointment for the franchise- which also includes two offseasons of not being able to land a president for the baseball operations- simply because they couldn't get hold of the best candidates.
There were also several troublesome events at the club- which led to GM Jared Porter being sacked after just a single month on the job last offseason. Even the most recent search for the GM saw quite a lot of potential candidates wanting no part of the Mets.
Team President Sandy Alderson did have quite a few conversations with Billy Eppler last offseason. This was necessary for the Mets needed to increase their decision-making group- especially after Porter was fired. Eppler had initially entertained thoughts of turning into an adviser, but that never came to play. Nevertheless, he did stay on the radar of the Mets. In the offseason, Eppler became a part of Excel Sports Management which appealed to Mets, for he understood how front offices valued baseball players among other athletes.
It has been reported that Billy Eppler is quite well-liked by agents, executives, and the Commissioner's Office. He also has quite a good idea about how most front offices function. Eppler also had the Yankees run of 2005-15 which ended with him transforming into the assistant GM.