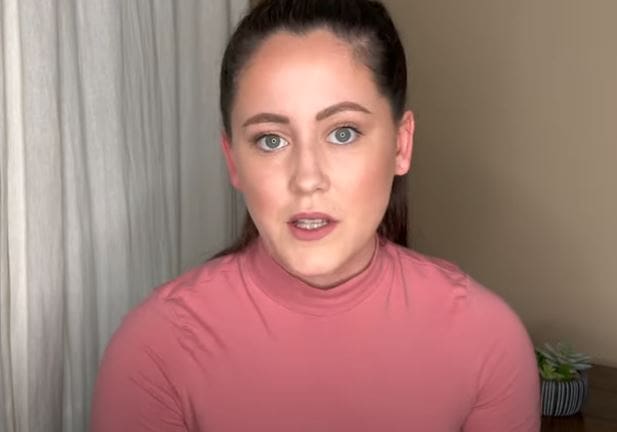 David Eason is the husband of Jenelle Evans and has been arrested once again.
Jenelle Evans was a star in the show "Teen Mom".
David Eason was pulled over in Columbus County, North Carolina, on the evening of the 12th of November and was arrested for driving with a revoked license and possession of an open container.
This was the second arrest of a similar nature as he was scheduled to appear in court on the 9th of February, 2022, over separate citations for driving with a revoked license, expired registration tag, and speeding. In regard to his newest arrest, he's scheduled to appear in court on the 16th of February, 2022.
Jenelle Evans claims that his license was revoked because of an unpaid seatbelt ticket.
Jenelle Evans And David Has A Topsy Turvy Relationship
David has had many run-ins with the law. It was previously reported that 25 emergency calls were made in 2018 concerning David and Jenelle Evans. In 2019, he was under criminal investigation for animal cruelty when he unapologetically shot and killed Jenelle's French bulldog, Nugget, after the pet nipped at their daughter, Ensley, who was 2 years old at the time. Then, in January 2020, an arrest warrant was issued after he failed to appear in court over an illegally towing incident.
David was also arrested for assault with a deadly weapon in June 2020 as stated by Page Six News. Another allegation was made by the police that he struck one of Janelle's friends in the back of the neck after a misunderstanding about keys.
Jenelle and David's relationship has been topsy turvy, to say the least, and Jenelle Evans had announced their divorce on the 31st of October, 2019.