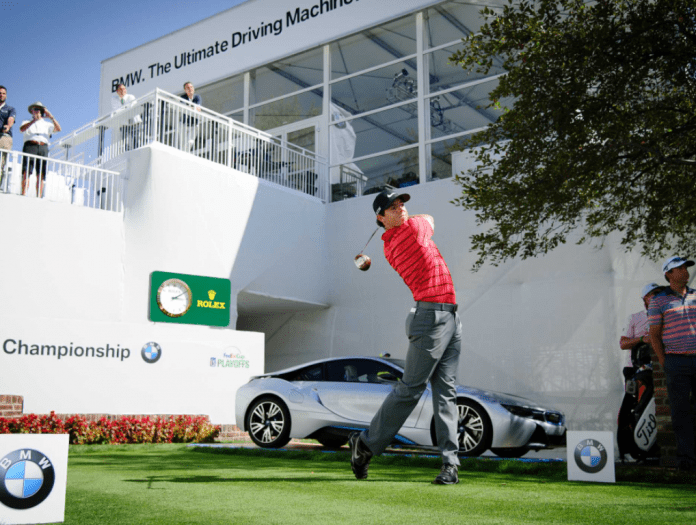 The BMW Championship saw Patrick Cantlay lock in a legendary battle against Bryson DeChambeau. The two golfers had different staples of playing and personalities as they competed on Sunday.
How The BMW Championship Went On Sunday
Patrick was cheered on by the fans as "Patty Ice" as he played attentively with the putter in his hands with ice in his veins. He delivered one clutch shot after another to last through the last 3 holes of regulation and six tense holes in the playoff. He won it finally after he landed an 18-ft birdie in the 18th.
He closed out his 6-under 66 with an 8-foot par putt on the 16th, an 8-foot bogey putt on the 17th after a tee shot into the water and a 20-foot birdie on the 18th to force a playoff.
The most important putt in the BMW Championship was the last one, but all these shots mattered the same to him.
DeChambeau ended with 66 and can pick as many that cost him the BMW Championship. 
DeChambeau has stopped talking to anyone from the media and refused to comment on his loss after the BMW Championship. DeChambeau became the first in PGA Tour to post 261 without winning a trophy.
 Cantlay had won 2 trophies which included the BMW Championship and one from the Western Golf Association. He also won several perks for his third victory of the season.
Cantlay has risen to Number 1 in the FedEx Cup and he replied to the media that he knows that. He will be going to the Tour Championship with a 2-shot lead over Finau in the FedEx Cup finale. 
He also picked up the last slot for the Ryder Cup team and appreciated the nickname that he received.
It was the first time that he had heard the nickname. He saw people follow him for 4 days and they were cheering him on with every hole, that he made. The BMW Championship was an amazing show.