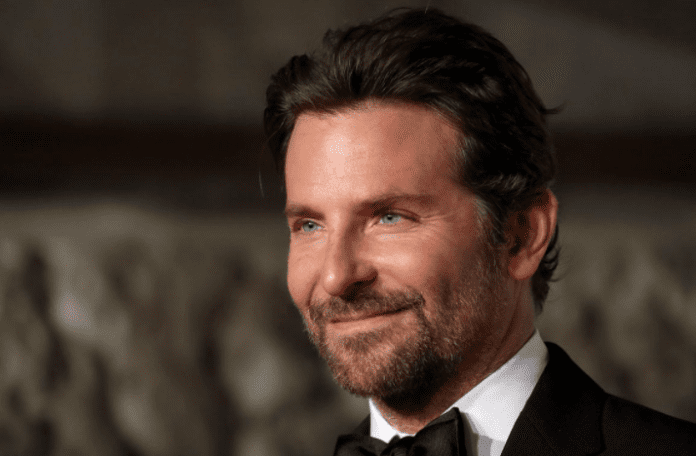 Supermodel Irina Shayk and Hollywood megastar Bradley Cooper were recently seen walking hand-in-hand in Manhattan's West Village on Tuesday. The ex-couple are seen smiling as they are out for the breezy and chilly day.
The cute incident has left fans of Bradley Cooper confused. Bradley Cooper separated from Irina Shayk in 2019 after being together for 4 years. it was the first PDA flavored moment after they split.
Bradley Cooper, 46, was seen in jeans and a black sweatshirt. The 35-year-old Irina was in a white turtleneck and a dark long coat and white chunky tennis shoes. She had done her hair in the slicked-back classic bun updo.
Bradley Cooper and Irina first began going out in 2015. They had met through mutual friends. They became a popular item after some time together.
Bradley Cooper And Irina Split Around The Time A Star Is Born Released
The superstar and the model welcomed Lea de Seine, their daughter, in March 2017. The couple split in 2019 at the time Bradley was in the news for his role alongside Lady Gaga in A Star Is Born.
Bradley Cooper and Lady Gaga were rumored to be dating. The rumors of a romance were ignited due to the obvious chemistry between the two on-screen and later performances.
But insiders say that the split came about because of the little time that they got to spend together. They were forced into totally isolated lives. They could rarely be in the same town together.
A person close to both said that Irina Shayk is more into protecting her family than focusing her time on being a celebrity. But Bradley on the other hand is striving to make the most of the opportunities that are coming his way at the moment.
Irina had a brief affair with Kayne West after she and Bradley split. Representatives for both the stars have not officially commented on the incident.