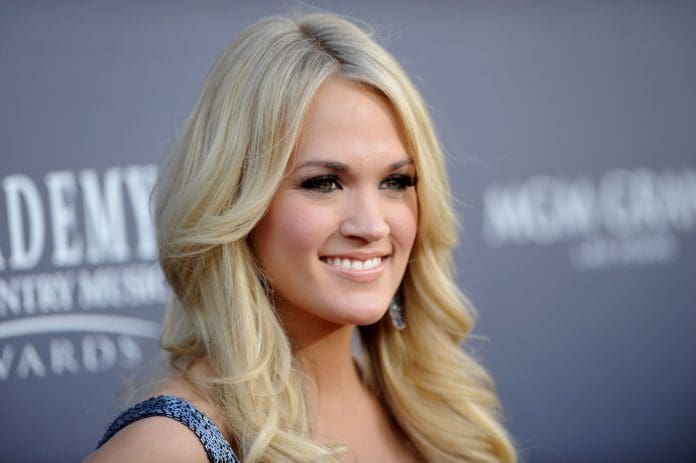 This year, AMAs will be held at Microsoft Theatre in Los Angeles on 20th November. And so far the committee has disclosed that Carrie Underwood with Imagine Dragons will be performing. And Wayne Brady will be hosting the show.
Carrie Underwood Going To Perform At AMAs
Carrie Underwood, 39 years old American singer is going to perform on the 20th of November at AMAs.She is going to perform her hit track 'crazy angels'.Carrie Underwood started her journey from American Idol.
Not only Carrie Underwood, Pink, Imagine Dragons, and Rapper J.I.D.Wizkid and Tems will be performing as well. Pink will be performing her newest release 'never gonna not dance again'.This song is releasing on 4th November.
D-Nice will be serving as house DJ at the Microsoft theatre. Yola's song ' Break the Bough' has been titled the song of the AMAs. Taylor Swift, Beyonce, and Drake are nominated, with Bad Bunny. A lot of eyebrows were raised when Wayne Brady was announced to be the host of this year's AMA. But Brady "lost" his mind after the announcement. And he felt amazing and was unable to describe in words how lucky he feels about the decision. He is all set to show how hyped he is with everything.
He further said that usually, adults don't get all excited about it anymore, they act more maturely way. But Brady isn't ready to let the kid inside him die anytime soon, he would love to tell the whole world that he has been selected and yell from the 'rooftops'.And he cannot wait to be on that stage, he got that once-in-a-lifetime opportunity.