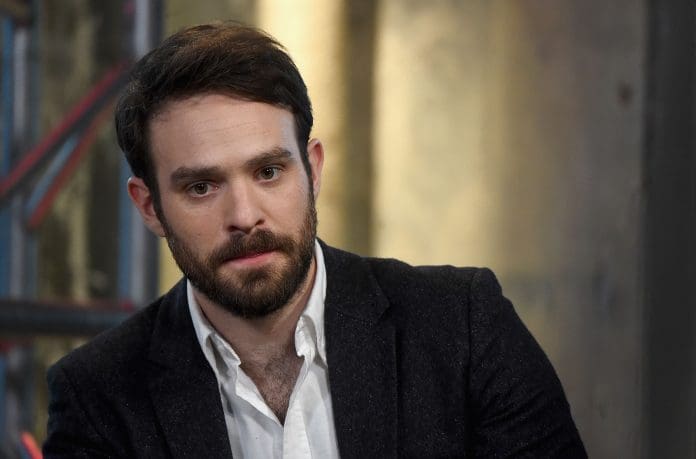 Aired on Netflix was the original series Daredevil but Charlie Cox aims to stand different making Disney+ the new home of his upcoming series Daredevil: Born Again. The Marvel series by Drew Goddard as the creator was aired initially on Netflix with three seasons from 2015-18. However, the series was then stopped in November 2018.
Now finally the show has found a new home at Disney+ with a different title Daredevil: Born Again. Matt Daredevil played by Charlie Cox has revealed what the fans could expect from the upcoming show. Recently, Cox told NME that the new face of the series is supposedly a reincarnation. It is bound to be different or else it would all be pointless repeating the previously done act.
The titular character of Charlie Cox was recently witnessed by the fans in She-Hulk where in that episode, Murdock is hooked up with Jennifer Walters aka She-Hulk. The actor confesses that Murdock is a different version of Cox as shown in She-Hulk. The lovers of Daredevil could notice the difference in character due to his appearance as funny, carefree, also charismatic, and quick-witted at times. Cox further says that he believes fans would witness differences and similarities in the character who was once loved. 
Charlie Cox Promises Daredevil's Story To Be Continued
Regarding the character Charlie Cox is now playing, he says that Daredevil has been looking for a mature audience and that airing the series on Disney+ would appear dark, however, not quite gory. He also tells that the fans who have been expecting a continuation of Murdock's story would not be disappointed. References from the original series have been put into reincarnation. The series is likely to premiere in the year 2024.