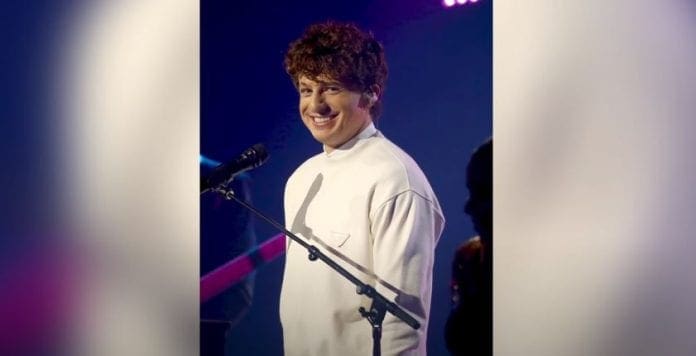 Charlie Puth hasn't shied away from speaking about his experience at Ellen DeGeneres' eleveneleven label.
The 30-year-old Grammy nominee stated that he hadn't heard from anybody at the defunct label after he recorded his first EP, where he reflected on the early years of his career during the podcast called Rolling Stone Music Now, which also followed the alleged similar experience of Greyson Chance. While Puth clarified that Chance and he had different experiences, there were some similarities.
Puth agrees that nobody was actually present during the recording, and there was certainly no one to look at after the creation of the first demo EP. He also didn't hear from anybody after that.
Charlie Puth Opens Up About His Experiences With Ellen's Record Label
Charlie Puth mentioned that he wasn't blaming any single person, but a collective, as everyone present in the room simply disappeared. After Puth managed to create a stronghold on YouTube back in 2009, he and Emily Luther then signed in with Ellen's eleveneleven when she saw their cover of Someone Like You by Adele.
The talk show, which has also been awarded Emmys, launched the label in May 2010 with Mike Hamlin, and the company then soon turned out to be defunct in 2012. Puth claimed that he was not upset about those early songs remaining unreleased, as he was still quite green. He stated that he had never really heard those songs again, so he didn't really know if they were any good. 
Although Charlie Puth had quite a similar experience as Chance, he still didn't forget to mention that he had a cordial relationship with Ellen. He mentioned that while others thought that Ellen was rude, she did behave quite politely with him. On the other hand, Chance considered Ellen to be one of the most controlling, manipulative, and self-centered humans that he had ever seen in his life.