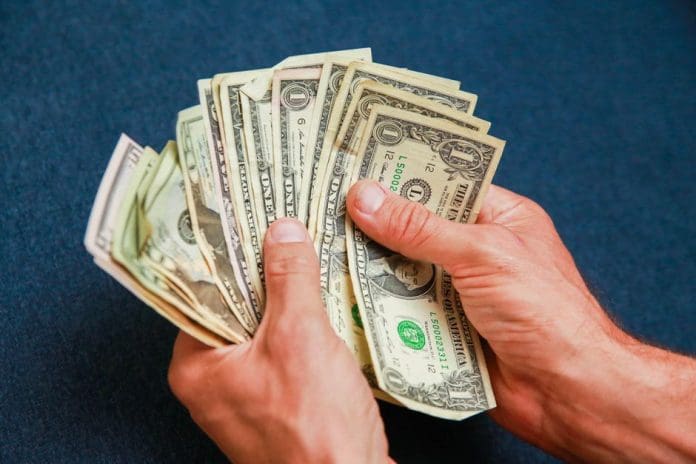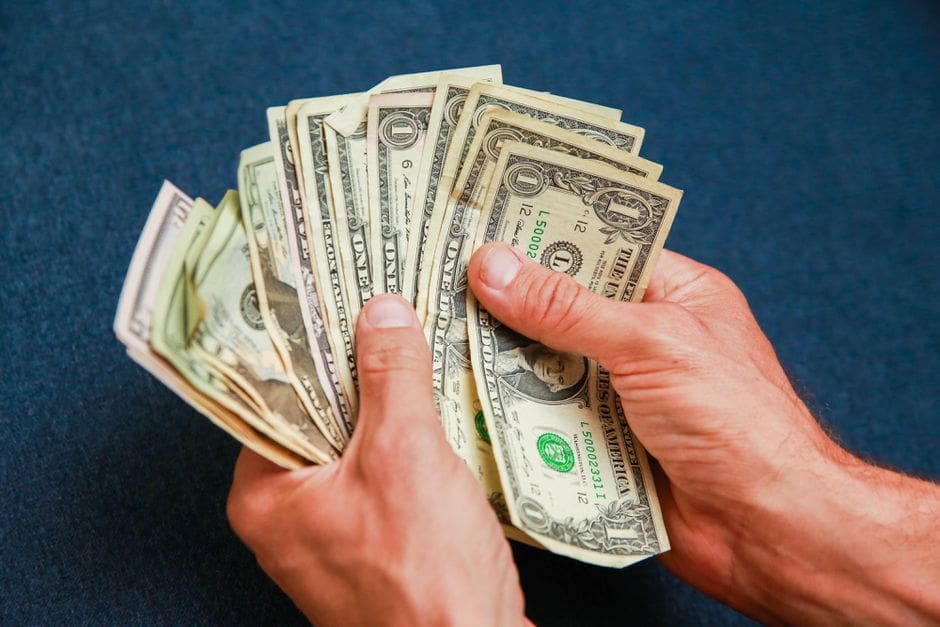 The federal stimulus check payments that were issued by the government during the coronavirus pandemic have now been considered to be a forgotten memory. But at the state level, the local government has been distributing payments nonstop to ease the pain of the citizens of the state. As it turns out, there are quite a few states that have offered some kind of stimulus relief to the residents over the last couple of years- ever since the Federal government decided to stop issuing the payments. 
Stimulus Check Payment In A Few States If You Are Eligible
In the state of California, the stimulus check payments range between $200 and $1050 and are available to the residents who filed for their state tax returns by the 15th of October, 2021, and have lived in California full-time for a minimum of six months in 2020.
Those who did end up qualifying would be receiving the payments during the very first half of 2023. Also, the IRS went on to announce tax relief for the citizens due to the recent winter storms, as mentioned by the state's Franchise Tax Board. The taxpayers who found themselves affected would be qualifying for an extension to 15th May 2023, to file individual and business tax returns and make certain payments. 
In the state of Georgia, one might find themselves eligible for the Surplus Tax Refund of 2022, if they end up meeting some of the criteria ascribed. To receive the stimulus check payment, one would have to have their Individual Income Tax Return for the year 2021 filed, and must also have had a tax liability for tax year 2021.