An Audi A8 and someone who thinks of laws as a joke set a new Cannonball Record driving from New York to L.A. The route was covered in 26 hours and 26 minutes beating the previous 27 hours and 25 minutes record.
The Cannonball drive was monitored by Bolian, the 2013 record-setter. Bolian refused to reveal the driver's identity and speak about how right or wrong it is. He stated, "for me to say it's awful is like a cocaine dealer saying a heroin dealer is awful."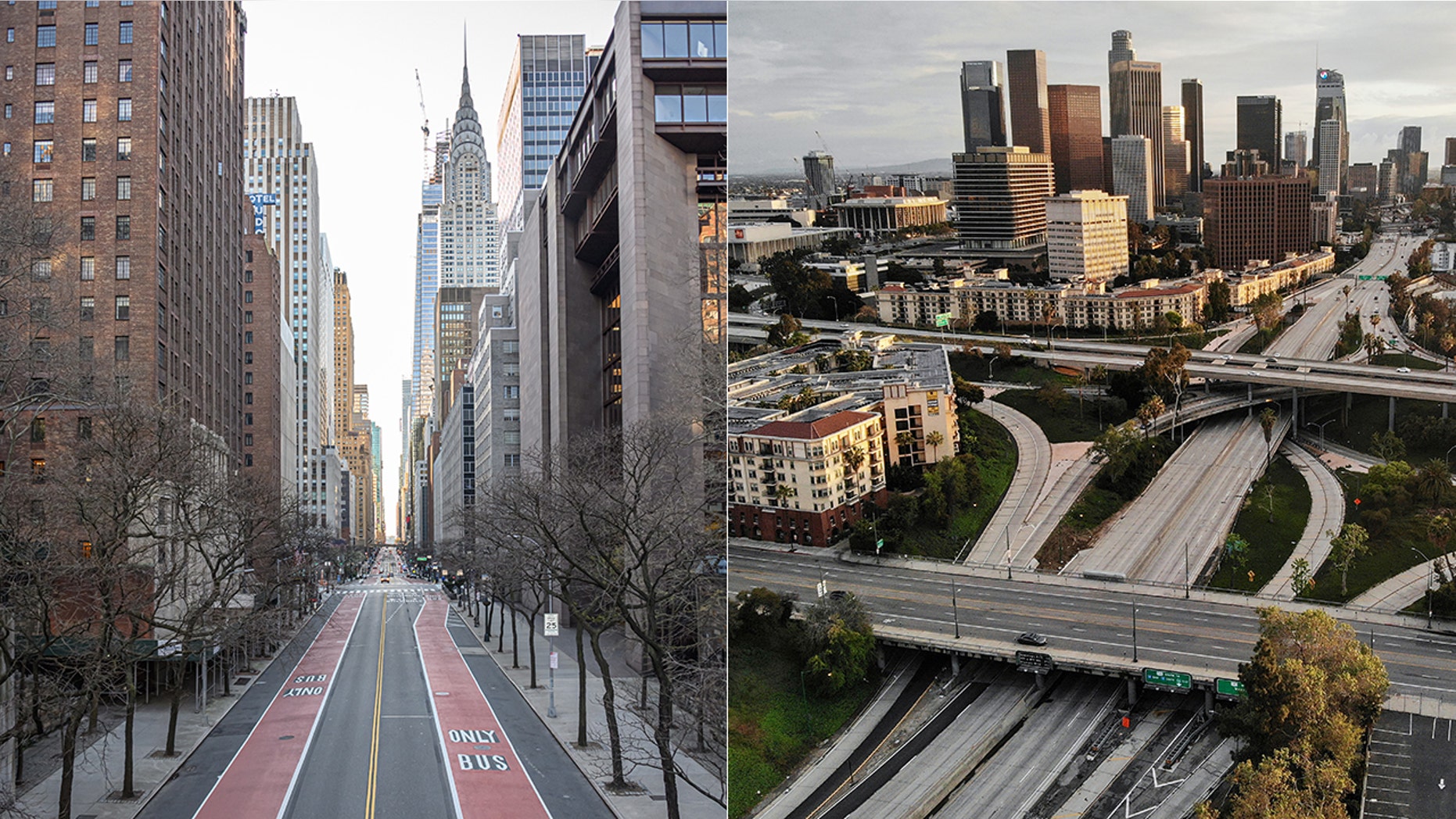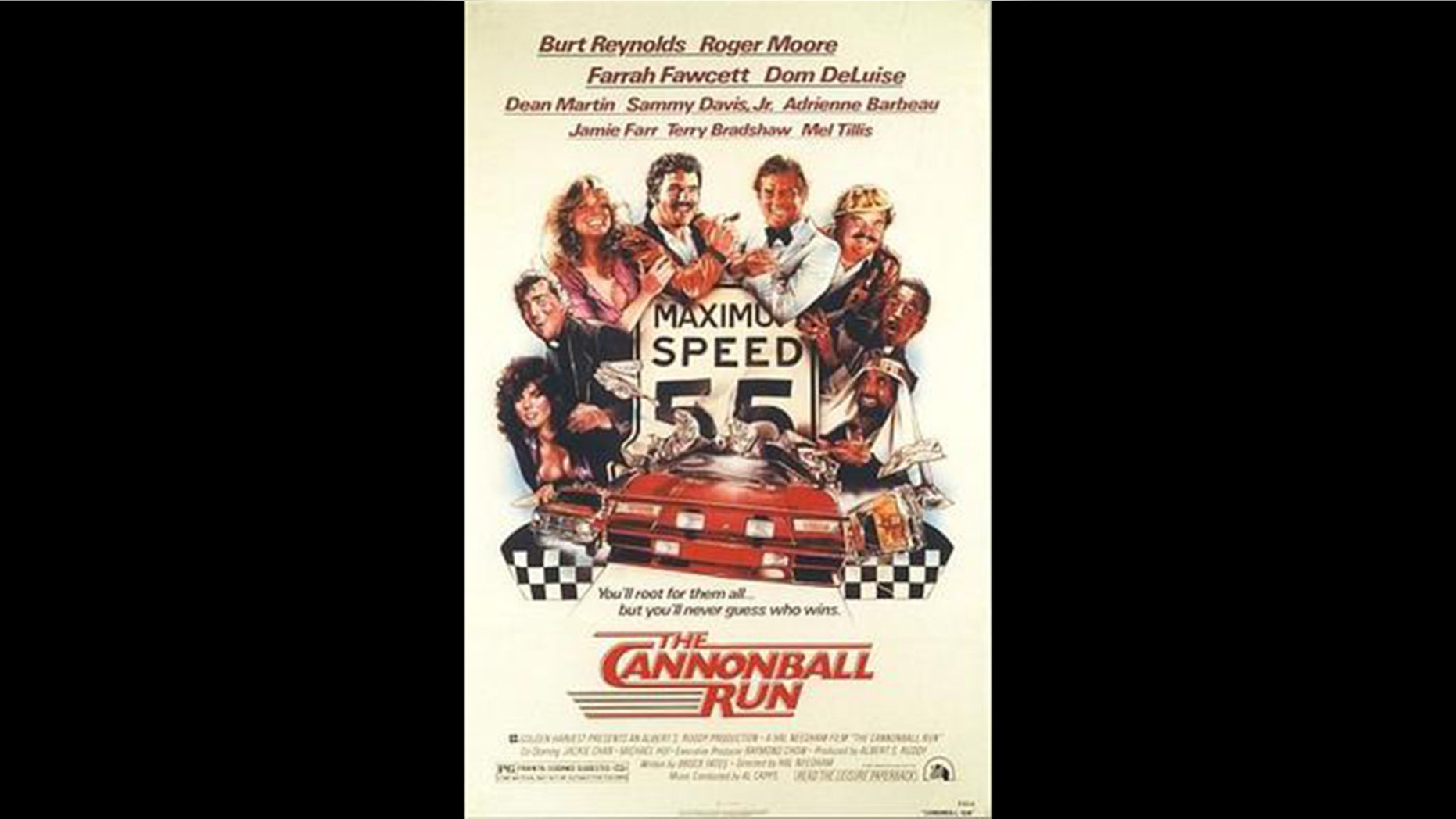 Exclusive: A team exploited the coronavirus pandemic to set a 26-hour 38-minute cross-country Cannonball record. https://t.co/odK7lT42SG pic.twitter.com/WAtE8dMkMy

— Road & Track (@RoadandTrack) April 10, 2020
The near-empty roads have encouraged riders to test their limits resulting in extremely risky speeding. It has already resulted in a serious accident where the driver sped up to avoid being caught for 'driving under the influence of drugs'.
The official Cannonball through their Twitter account criticized this attempt and stated that they will not give value to any record made during the COVID-19 pandemic. 2006 record holder Alex Roy who works for Ford said that speeding during the outbreak risked getting into an accident with the medical vehicles.
Brock Yates, the original organizer of 1971 Cannonball Run and the man who popularized Cross-Country races, also criticized this feat and called it, "dumb".