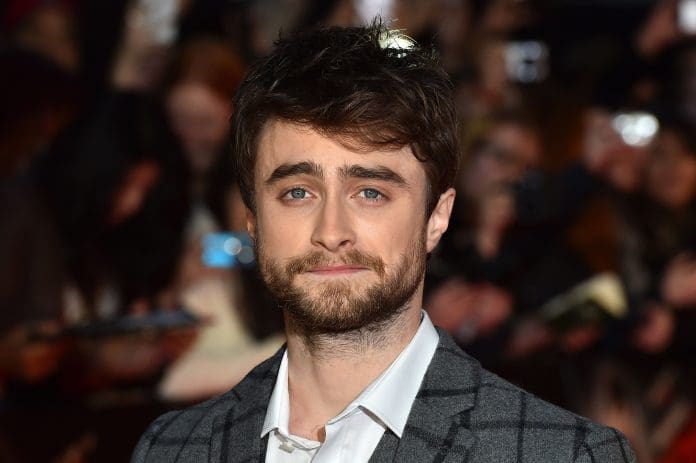 Daniel Radcliffe is poised to turn into Weird Al Yankovic.
The Harry Potter star, Daniel Radcliffe, has been hired as the protagonist in Yankovic's upcoming biography, WEIRD: The Al Yankovic Story. In a biopic on his remarkable career, Daniel Radcliffe will play the Grammy-winning musician and pop parody superstar.
Daniel Radcliffe Has Been Signed To Play Weird Al Yankovic
According to Deadline, the video, produced by Tango and Funny or Die, will be accessible solely on Roku Channel for streaming.
Yankovic, a 5-time Grammy victor, is the best-selling comedic recording artist ever, and he is recognized for copying and parodying the music of his contemporaries.
The biopic, according to the producers, will be a no-holds-barred portrayal of Yankovic's life. It will cover everything from his youth through his rapid ascent to stardom with early songs like Like A Surgeon and Eat It, as well as his tumultuous celebrity love relationships and notoriously filthy lifestyle.
Yankovic and Eric Appel wrote the screenplay, which the latter will direct after directing a FOD short film of the same name in 2010.
Appel, who has directed episodes of shows such as Brooklyn Nine-Nine and New Girl, claims that one day Weird Al sat him down and told him his incredible life story, which he knew was a movie begging to be created.
Yankovic, who also acts as producer, expressed delight that Radcliffe would play him in the movie, which will go on to become the character that tomorrow's generation will recognize him for. The film is produced by, Joe Farrell, Whitney Hodack, and Mike Farah for Max Silva, Lia Buman, Tim Headington, and Funny Or Die for Tango. 
Appel will be co-producing the film alongside Munoz III and Tango's Neil Shah.
Early next month, production will begin in Los Angeles. Daniel Radcliffe, who recently starred in the HBO Max special Harry Potter 20th Anniversary: Return to Hogwarts, will next be seen in the action-adventure comedy picture The Lost City, portraying an adversary.