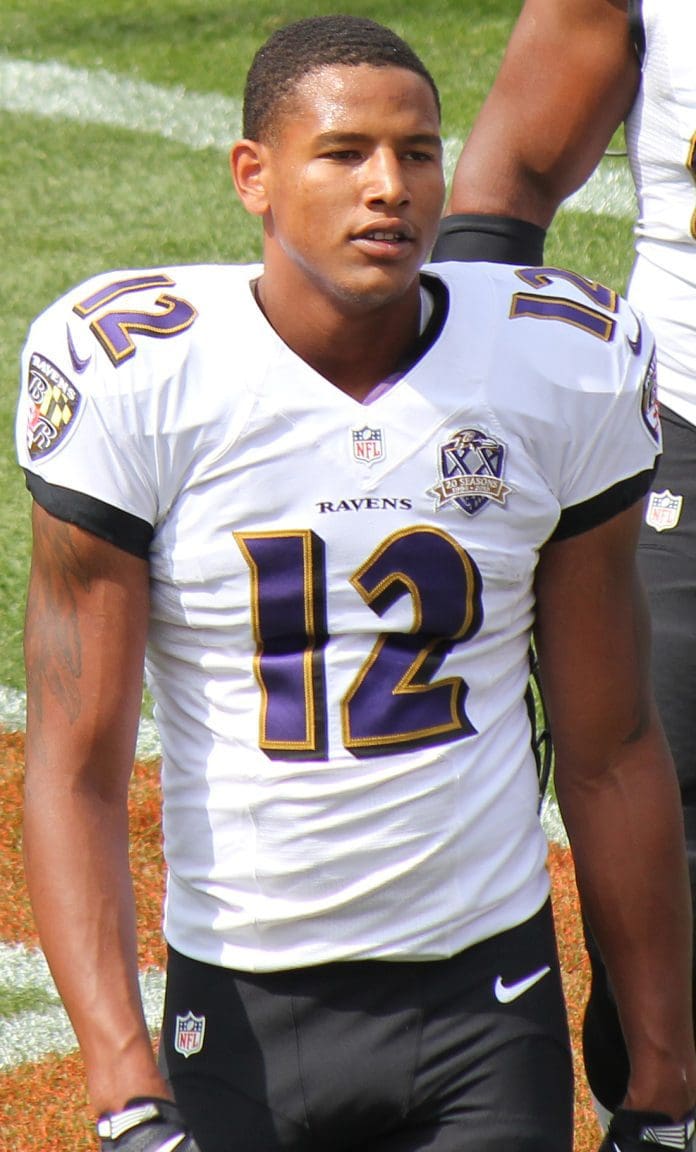 Darren Waller will be a NY Giants player this season. Waller the tight end has been traded in by Raiders as per the sources. The NY Giants are going to give Raiders the third-round pick for Daren Waller. The giants are expecting that this trade deal will help their qb Daniel Jones with a target to improve their passing game in the league.
Darren Waller has enjoyed getting thousand receiving points in two consecutive seasons in 2019 and 2020. However, his career graph has been low due to his injury in the last two seasons. He has only appeared in 20 games in the last two seasons which might make the trade deal a gamble for the NY Giants. Waller is ranked 3rd among the tight ends despite such problems that speaks much about his experience and quality.
Darren Waller To Become A Giant This Season:
New York Giants were suffering for not having a proper receiver in the higher ends of the pitch. Sterling Shepard's season ending injury and Kenny Golladay's ineffectiveness in the game has made them suffer. Therefore, people were expecting that the Giants will go for a proper experienced receiver this season to try and improve their passing game.
The giants will have Darren Waller for the upcoming 4 seasons as Waller was under a three-year deal with the Vegas club for 51million dollars. The New York team will be trying to utilize the two-light-end formations featuring Waller and Bellinger.
Darren Waller will become an integral part of the team for the Giants. The Las Vegas Raiders are also very interested in signing the free agent Marcedes Lewis as per Schefter. As per news so far, Vegas has turned down a second-pick chance from the Packers for Darren Waller.