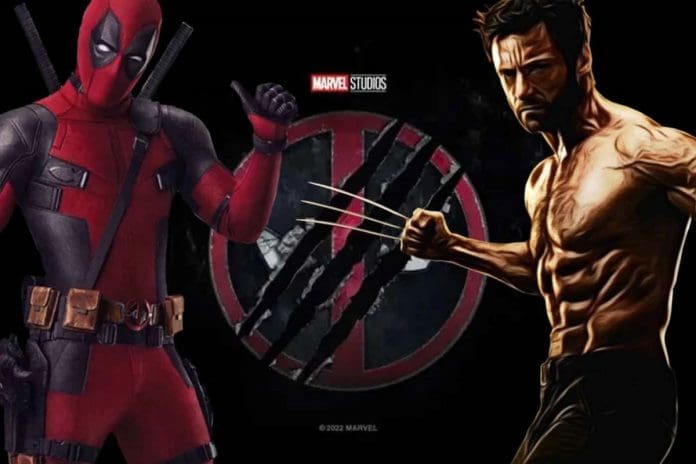 Hugh Jackman is coming in Deadpool 3 as the Wolverine. Deadpool is coming back on the 6th of September, 2024. As decided previously, this one will also be R rated in the hall, just like Deadpool and Deadpool 2, which grossed near $780 million worldwide. Apart from Deadpool, all the movies by Disney will be PG-13.
Ryan Reynolds Shared The Exciting News On Instagram About Deadpool 3
Hugh Jackman will be a part of the Marvel Cinematic Universe in Deadpool 3 with Ryan Reynolds. As the Disney franchise buys Deadpool, the actors are much more excited to work on this project. Ryan Reynolds shared the news via his Instagram, sitting on the couch where he explained all those essential details and casually asked Hugh if he wanted to play the part of Wolverine, to which he replied positively.
Source says Deadpool is one of the many comic books of Marvel; Disney bought it along with 20th-Century Fox in 2019. This is the first time Deadpool will return as Disney property. Ryan Reynolds played the role of Deadpool as Wade Wilson, aka 'merc with a mouth.'
Ryan Reynolds further shared his view of Deadpool 3 and his utter excitement of his first appearance in the Marvel Cinematic Universe, which must be grand and thrilling. Each character has a different level of depth. Every character needs to find deep and stand out from one another. And starting from Deadpool part one, every aspect needs to stand out separately and create a new level of the fanbase.
Since the video on the internet was shared by Ryan, the fans cannot seem to calm down and hold their excitement to see two of their favorite characters on screen together.