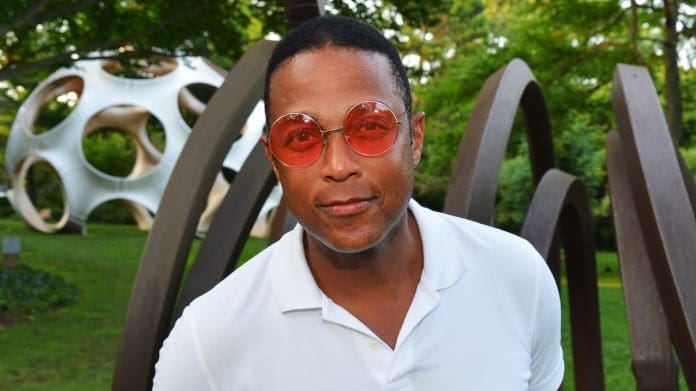 Everyone has their reaction. He is a sole believer in this phrase. Don Lemon as a journalist, always abides by the American Constitution. And when he refused to nod along with the corrupted media, he was going against the stream. He was a mole that needed to be removed immediately before exploiting others.
Don was terminated over a phone call. He later said the company had lost its decency to tell him, at least with a letter. His boss didn't call, it was an assistant on the floor who let him know over a call he could no longer work there. According to the allegations made against him, he disrespected another female employee. Even though it was a joke, many believe he should have stayed within limits.
Don Lemon Doesn't Regret A Thing, However Karma Bit His Opponent
Behind Don Lemon's termination, one person was responsible, Chris Licht. He was fired from CNN as well.
He was pushing his teammates and employees to be like fox news.
When he became a journalist, Don Lemon mentioned that spreading lies wasn't his choice. However, he was forced to do so. Therefore, when he refused to be one of their pets, they had no option but to fire him.
Since the termination, he has been living his best life. He was recently seen on a seaside vacation with his husband.
Don Lemon mentioned when asked about his termination, he before said the reason behind his losing his job was mocking Nikki Haley's age.
Despite all honesty, Don Lemon has a history of misogynistic comments.
Again he got tangled up in a confrontation with another Republican presidential candidate.
As per the latest case study, the Republicans have been helping the former president lately. Including Kevin McCarthy helping fox news release the Capitol Hill video footage.