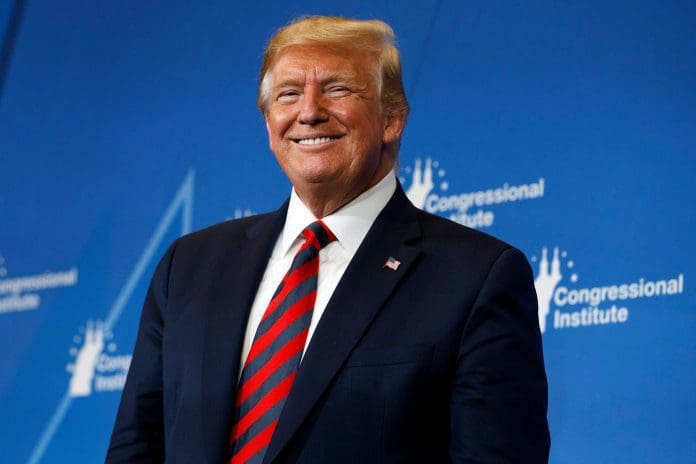 The former President of the United States, Donald Trump, managed to raise a combined sum of $18.8 million in the first quarter of the new year through his fundraising committee- and his campaign. Later, a spike was reported in the donations after being indicted by a grand jury in Manhattan on the 30th of March. The campaign further informed CNN that it had also raised a sum of $15.4 million in the next couple of weeks after multiple charges were filed against Trump- showcasing exactly how much the supporters kept rallying around Trump after they learned about his indictment.
Donald Trump's Campaign Could Have Falsified Records
The Donald Trump campaign also claimed that the figures of fundraising suggested that the legal woes had benefited him both financially and politically– at least in the very short term- and had energized his base as he continued to campaign for the third shot at the US presidency. The former President's campaign had previously mentioned on 31st March that it had managed to raise $4 million in the last 24 hours since the indictment had been announced. The former President had pleaded not guilty to 34 separate felony criminal charges of falsifying his business records.
In the first quarter- from 1st January to 31st March, Donald Trump received a sum total of 541,971 donations- according to the figures that his campaign provided. The average donation was around $34. Comparatively, Trump went on to receive a massive 312,564 donations in just the next couple of weeks after the charges were filed against him- which began on 30th March, with the average donation being $49. Before the indictment, the former President was raking in roughly $168,000 per day between 1st January and 30th March.