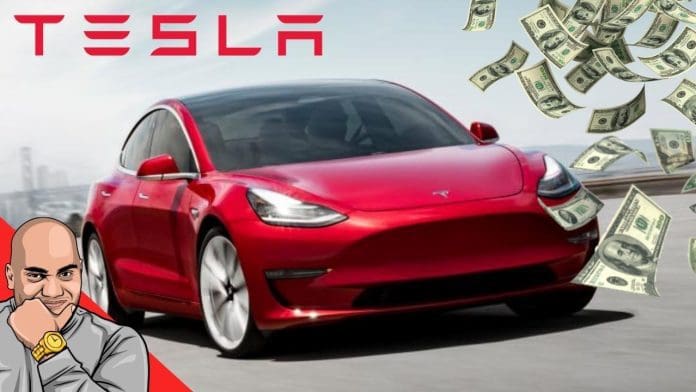 EVs are the future. Making everything eco-friendly has become the first priority in this century. The world needed proper vehicles which wouldn't harm the eco-friendly system. All countries are trying to make this world pollution free. Hence the electric vehicles.
In Colorado, with the rising number of EV cars the state has brought EV Tax credit for the car owners.
Until now EV owners could apply for a tax credit worth $2500. From 1st July it will likely increase up to $5000 a month. Only if the car doesn't have an MSRP above $80,000.
EV Tax Credit Will Rise More From The Beginning Of 2024
From 1st July the original ev tax credit is rising from $2500 to $5000. And there is a huge possibility that it will rise more within the next few months. From 2024 there would be additional ev tax credit on top of a federal tax credit.
It's like the cherry on top.
Technically all EV owners can save up to $12,500.
From next year all the ev owners with not more than $35,000 will be eligible for another additional $2500.
It means if you are getting $5000 from this it would continue until you are eligible for an EV tax credit. So at the end of the month, you will likely earn $7500 in total.
Nevertheless, if your car still qualifies for another additional EV tax credit. Your tax rebate in a month would go up to $15,000 in total.
Colorado residents are in luck. Many after hearing the news perhaps wanted to move to Colorado after noticing outstanding EV tax credit.
They are also providing $1000 for EV charging equipment as part of the ec tax credit.
An additional $300 if anyone buys an e-bike.