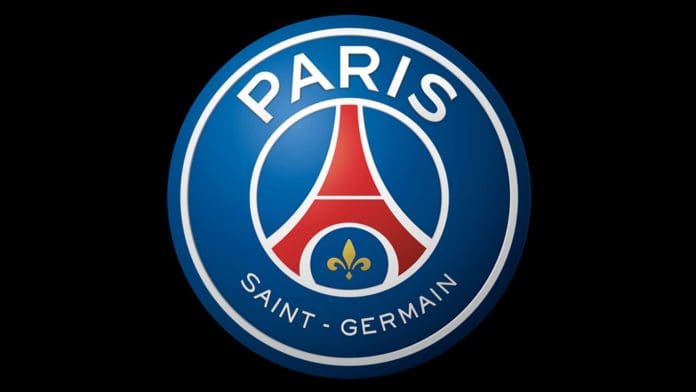 Sergio Rico, the goalkeeper for Paris Saint-Germain was admitted to hospital after sustaining injury after an accident involving a horse. According to the accounts of his family, Rico was injured in the head after being hit by a runaway horse. The agency for Rico, You First has stated that Rico was given permission by the Paris Saint-Germain to visit the El Rocío Pilgrimage in Huelva in Andalucia, Spain, right after his team won the title for French Ligue 1 against RC Strasbourg Alsace on May 28.
Rico and his family were on their way to attend a mass next to the Hermitage of El Rocío, when the accident happened injuring Rico. According to statements by his family, Rico is admitted at the Virgen del Rocio Hospital in Seville, where he is in good care, and recovering from his injuries. Rico's family now awaits for the medical results and hopes it to be positive, following which they will be informing his fans of his health condition.
Paris Saint-Germain Keeping Close Contact With Rico's Family
Paris Saint-Germain posted a message on Twitter addressing Rico's injury, where they stated that the team is aware of Sergio Rico's accident and is in close contact with his loved ones. While numerous colleagues and friends have extended their support and wished speedy recovery over social media. Paris Saint-Germain also stated that the whole Red and Blue community is offering their support to him and his family. Sergio Rico's wife, Alba Silva has informed that the player is now in a stable condition. 29-year-old Sergio Rico had previously signed a four-year contract with his present team Paris Saint-Germain FC in 2020's September 5, with a transfer fee of € 6 million.