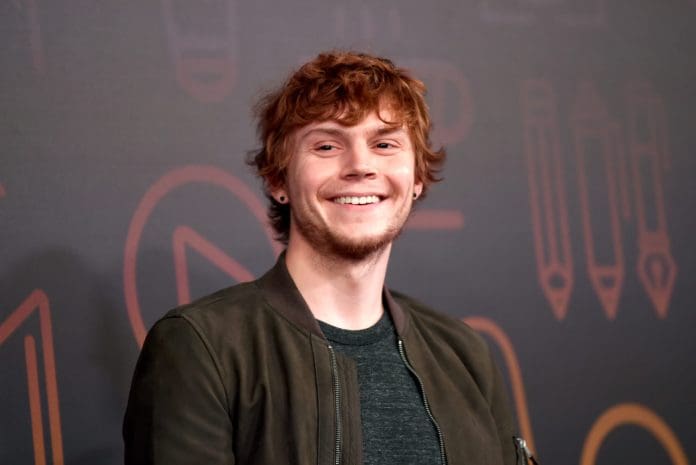 The most searched and most praised actor in the world currently is Evan Peters. His latest release The Jeffrey Dahmer story has the highest views on Netflix today. And the portrayal of such a psychopath's character has not been easy for Evan Peters. It took a lot of him to showcase the exact scenes that took place in real life.
In The latest Series Took A Toll On Evan Peters
Ryan Murphy worked with Evan Peters before the Jeffrey Dahmer Story, in American Horror Story. They knew each other's pattern of working and how they actually wants to portray the characters on the camera. And Evan Peters trusts Ryan Murphy and did everything he has asked him to do. However, portraying such intense characteristics of a person, who was psychologically not normal. His actions put him behind the bars and later he realized his sins but was unable to stop himself from doing that further.
Evan peters learned every characteristic of the character and worked hard enough to portray exactly what actually took place. In his own words, he went back and forth with his mental health. Portraying Dahmer wasn't easy, the role needed proper physical and mental health reformation to show vividly the psychological changes in the character and the challenges he faced every day.
Evan Peters had to show no disgust while filming those gore scenes that made the audience go crazy and which made the series one of the best of all time. He lost his appetite during the initial days of shooting because of all these scenes, viewer discretion was advised at the beginning.
Evan peters had to work out more than normal people to gain that hunky physique and later he has to gain weight when Dahmer went to jail and couldn't work out. Dark roles are challenging and affect both mentally and physically. Peters earned his first golden globe for the Jeffrey Dahmer series and he thanked Ryan Murphy for it.