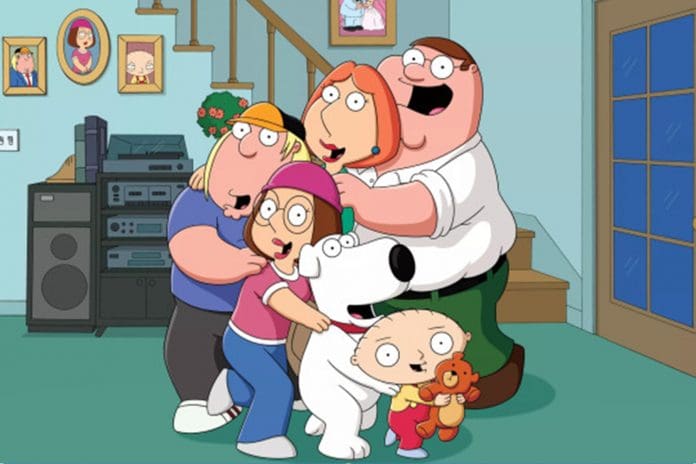 Family Guy will be making its way to FXX. Family Guy was not only unpopular in the beginning but also canceled. It is quite hard to think about that as it will be airing its 20th season on TV. 
Adult Swim Saves Family Guy From Cancellation
Fox had planned to cancel the show after the third season in 2002. Adult Swim picked up on that and started doing reruns in 2003. Family Guy rose up the ranks quickly and became the most-watched show on the network. 
The show has flourished with time, compared to the 2003 sensibilities. The show has developed pretty well and the fan base had requested Fox to the show in their lineup but will not anymore. This is the last day that Family Guy will be on air on Adult Swim.
FXX is now owned by Disney and has announced a deal to secure the entirety of the show's catalog. This was done to ensure that FXX was the exclusive spot for all the animated sitcoms that were enjoyed on Fox. Bob's Burgers, The Simpsons, and King Of The Hill will also be present. Futurama will join in November while American Dad is tied up in deals with TBS.
All of this means that today's rerun of Family Guy on Adult Swim will be the final to air on the network. A rerun of 3 episodes will be aired culminating in "Stewie Is Enceinte". This is truly the end of an era.