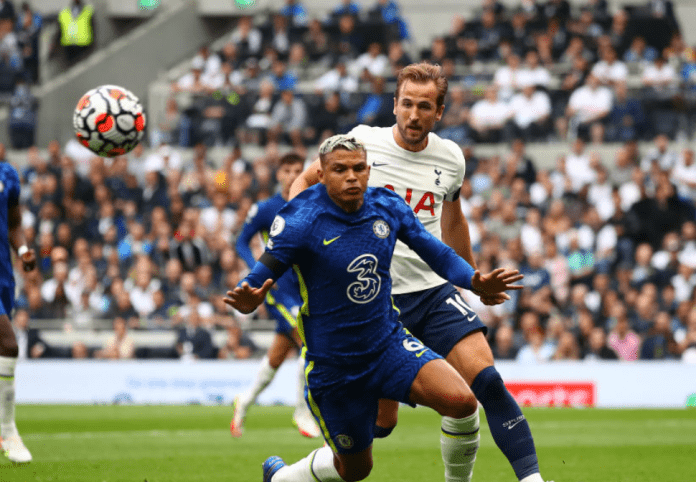 Tottenham has suffered two losses in a row in the English Premier League which included the recent 3-0 defeat at the hands of Chelsea. 
N'Golo Kante was subbed in the second half and had powered the team to join Liverpool and United at the top position.
Roy Keane Blasts Tottenham Hotspurs 
Roy Keane has criticized Tottenham after their loss at home and had admitted that the collapse of Spurs left him furious.
Tottenham had a competitive first-half but it faded after Chelsea introduced Kante.
Keane stated that it was okay to have an off day and to lose against quality players but it seemed that Spurs had a lack of desire after the first goal.
There was a massive difference between wanting to win a match and the desire for it. Chelsea kept winning the ball back as Tottenham failed to stick to their basics. They failed to close down on players and putting their bodies on the line.
Graeme Souness was also unimpressed as he stated that Spurs did not look like a team. They kept making fundamental errors and failed to complete their basic tasks.
Spurs were doing well but started to struggle after Mount was subbed out for Kante, who scored the second goal for Chelsea.
Thiago Silva opened the scoring with a beautiful header and Antonio Rudiger added the last touch by scoring the third goal.
Keane added that the players need to head the ball. Spurs do not have the players who want to defend and head the ball.
Chelsea's second goal was due to their lack of pressure, as Kante was given space and time to take the shot past Lloris. Hojbjerg was also slow to catch his opponent.
Kane has 4 attempts in 4 games and is without a goal from the first 4 games since 2015/2016.