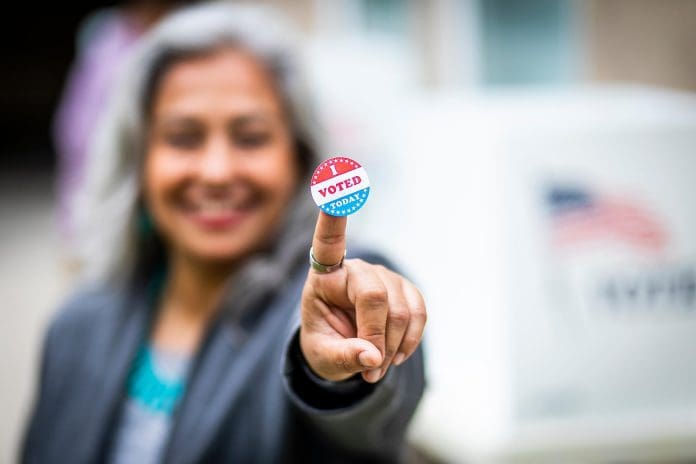 With the Georgia Senate race closing in, the Republican camp realizes that they have to keep in step with Herschel Walker despite his antics. The former football star has been exposed by a series of disclosures and gaffes. Questions have been raised about his qualifications for the Senate seat.
The recent week has been particularly exasperating for the Republican camp as Walker made one false claim after another starting from his business background to his links to law enforcement.
While Walker has been critical of fathers in Black households for not being there for their children, the once GOP Georgia Senate race front-runner has been caught out for not being there for the three children he fathered.
He has been evasive with the media and has refused to face up to opponents. He appears to be running from the Georgia Senate race, instead of running for it.
Party Forced To Remain Firmly Behind Walker Leading To
Georgia Senate Race
But Republican strategists and officials remain firmly behind Walker, at least publicly. They say that their support for him remains firm, and he continues to have the support of top GOP leaders. They are banking on his popularity during his time at the University of Georgia in the 1980s, where he is enshrined in the Georgia Sports Hall of Fame.
But some Republican leaders privately admit that Walker will continue to keep losing his support base in the Georgia Senate race. One particular half-baked utterance was on display at the GOP picnic in Hall County where he spoke about good air from America floating from China and being replaced with bad air from the Asian powerhouse.
Georgia Senate race opponent Senator Raphael Warnock has on the other hand been backed by a well-funded and disciplined campaign in what is being seen as one of the marquee races.