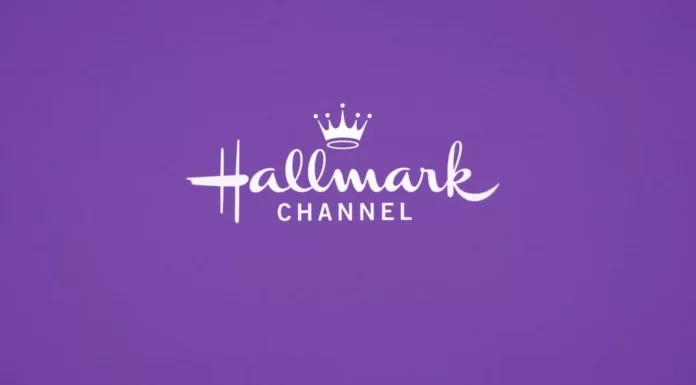 In addition to two brand-new original films centered on the joyous holiday, Hallmark Channel recently announced a revival of its traditional Christmas in July programming. With regular holiday marathons of films on the Hallmark Channel and Hallmark Movies & Mysteries, the network hopes to perk up viewers despite the heat.
The July 8 release of A Royal Christmas Crush, starring Stephen Huszar and Katie Cassidy, is planned. The Christmas Reboot, starring Corey Sevier and Vanessa Lengies, is scheduled to premiere on July 15.
Hallmark Channel Has 2 Exciting Movies In-Store
Merry Movie Week, which runs from Friday, June 23, to Monday, June 26, is how Hallmark Movies & Mysteries officially kicks off the celebrations in June. A Royal Christmas Crush and The Christmas Reboot will be shown during the month on the eighth and fifteenth at 8 p.m., respectively.
From Monday, June 26, from 11 p.m. to Wednesday, June 30, at 7 p.m., you may watch a mini-marathon of Christmas programming.
Then, starting on July 1, there will be a back-to-back screening of holiday films on the Hallmark Channel every day that month from 10 am to 10 pm. From July 1 through July 4, fan-favorite movies will be broadcast, and viewers will have the opportunity to vote for their favorite film every Monday via a poll on the Hallmark Movie Checklist app.
Saturday, July 8 – A Royal Christmas Crush Starring: Katie Cassidy, Stephen Huszar
When Ava (Cassidy) accepts the chance of a lifetime to work at the Royal Ice Hotel, it results in a sudden whirlwind romance with the Royal Prince (Huszar), who is the most important visitor of all.
The Christmas Reboot will be on July 15 and will feature Vanessa Lengies and Corey Sevier.
Renee (Lengies) receives the prosperous life she had always desired thanks to a Christmas wish. The only flaw in this brand-new reality is that she is no longer wed to her husband Aaron (Sevier). Renee now has to work quickly to win him back before Christmas Eve.