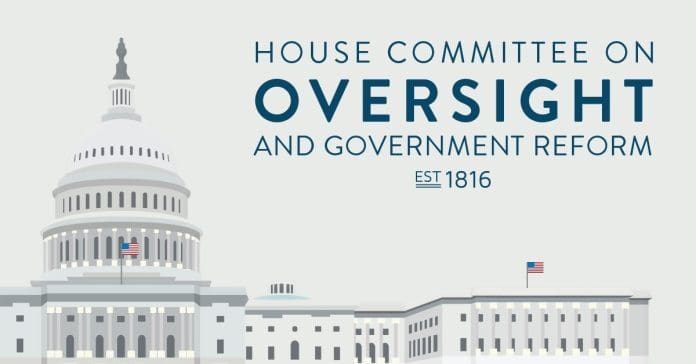 The chairman of the House Oversight Committee, James Comer has written to the secret services for visitor information from Biden's Delaware home. This request comes amid a probe into leaked classified docs found at the home of President Biden when he was the vice president under Obama.
The House Oversight Committee contends that Joe Biden may have compromised national security by allowing the papers to remain at home. The House Oversight Committee has requested information linked to the home in Wilmington, Delaware. This comes even as the House panel investigates Biden's handling of confidential documents.
On Friday, a voluntary exploration of the Wilmington residence by the FBI led to the discovery of 6 more items that were marked classified. Some of the documents were from his period as a State Senator and also from his period under then-President Obama.
House Oversight Committee Chair Has Raised The Specter Of Breach Of National Security
Those findings add to more classified materials that were discovered in November at the Wilmington residence. The chairman of the House Oversight Committee has sent a letter to the director of the Secret Service Kimberley Cheatle.
James Comer has requested that all communications and documents that are linked to any information of visitors to the Biden residents from January 20, 207 to the present day should be handed over to them.
The House Oversight Committee chair has said that Secret Service personnel have revealed that the Secret Service generates information on criminal justice and law enforcement. The Secret Service has said that the agency had received the House Oversight Committee letter and the request is being reviewed. The Secret Service will reply to the request by the chair.
The letters to the Secret Services were a measure of the broadening of the probe by the House Oversight Committee into the president's handling of classified papers. Comer wrote that the mismanagement of classified documents by Biden has raised whether the then vice-president jeopardized national security.