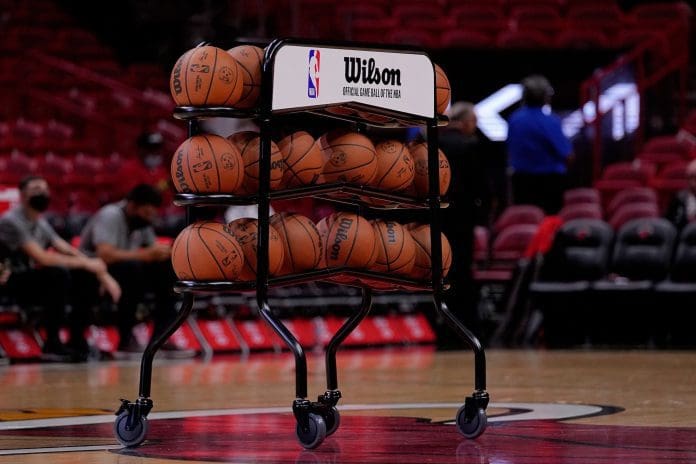 The 2023 NBA trade deadline inches closer with every passing week of the season. The regular season approaches the All-Star break, and teams are on their phones to upgrade and replenish their roster.
Fans are the most excited when the time for new team recruitment crops up. The selection team strives to find the right combination that will work wonders for the teams. Even as teams look to upgrade, a noticeable lack of sellers has been noticed this season. But some teams are to be closely watched even as the deadline nears.
Top Five Teams For The 2023 NBA Deadline
The Washington Wizards' roster features lots of intriguing pieces. One name that is predicted to move is Kyle Kuzma who has an average of 21.3 points, 3.8 assists, and 7.4 rebounds.
It has been a miserable year for the Wizards, and they have lacked the momentum to be considered a contender for the playoffs. With Kuzma turning a free agent at the end of this season, The Wizards will look to move him or Washington stands to lose him in free agency.
The Hawks' roster features several stars. They acquired star guard Dejounte Murray in the off-season. Atlanta would also look to move some pieces at the 2023 NBA deadline. And one name that has come up is John Collins, who is being considered as a trade candidate. He is in the 2nd season of a $125 M, five-year extension.
The Toronto Raptors had an impressive 2021-22 season. But the new season has not brought much hope for the team despite their impressive talent roster. Many have considered the Raptors as one team that will turn sellers near the 2023 NBA trade deadline. They have some fascinating talent in Scottie Barnes. Rival teams are also speculating about the possibility of getting veteran Anunoby.