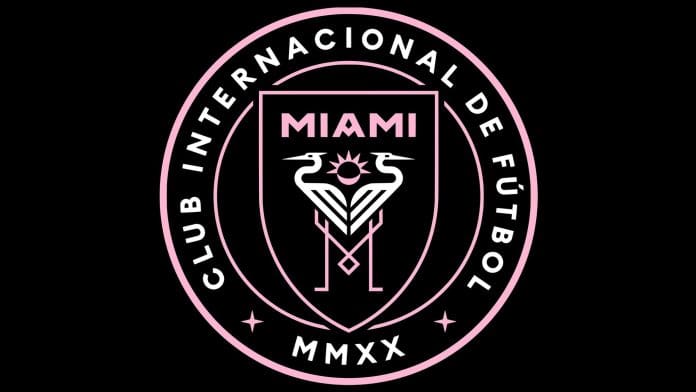 Lionel Messi's time with Inter Miami might not be a bed of roses, and this came to fruition against Nashville SC. After a string of victories, David Beckham's team suffered their first draw during this historical summer.
Messi, the maestro, was held scoreless for the second time after he donned his Miami shirt, with the team finishing a 0-0 draw against the team from Nashville at the DRV PNK Stadium, in what was a rematch of the final of their Leagues Cup from 19th August. Tata Martino, the coach for Miami stated that there was nothing else to do except move on- for this always happened in the world of football. This was the first time that Miami failed to win a game after securing the services of Lionel Messi.
Inter Miami Fail To Secure Win Against Nashville SC
Inter Miami's Lionel Messi had quite a few chances to score from free kicks, something that he had done on the road to scoring 11 goals in his first nine games with the MLS club. But he was not able to create that Messi magic that turned Inter Miami into a powerhouse of American Soccer since his arrival, and first game- all the way back in July. Although the team from Miami hasn't yet lost a single match, they settled for a point along with Nashville- which isn't something that they really prefer.
Inter Miami's next game will be against the reigning MLS champions LAFC in Los Angeles on Sunday night. And as it turns out, LAFC didn't have any game on Wednesday, so they are quite well-rested to take on Messi. As far as playoffs are concerned, Inter Miami will have to average more than 2 points per game in order to make the playoffs, so their tie against Nashville goes against their ambition.