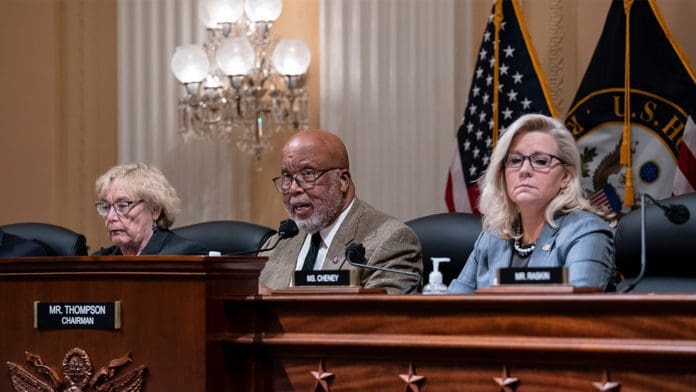 The January 6 committee is holding an investigation regarding the insurrection at the US Capitol and filed a contempt charge against Peter Navarro and Dan Scavino. These two individuals are the ally of Donald Trump, the former President of America, and the charge pressed against them stated that they did not respond to the six extensions that were granted by the committee. The officials of the January 6 committee were continuously calling them to submit some documents and to sit for questioning.
How is The January 6 Committee Dealing With Navarro And Scavino?
Navarro was dodging these calls despite the fact that some facts related to the case were already discussed by him in his book. The contempt charge was filed before a meeting where a voting procedure would have been conducted to put a criminal charge on both of them for not complying with the subpoenas.
In the views of the committee, Scavino was using all the delay tricks to not cooperate with the investigation, and thus, he violated the subpoena intentionally. As per the January 6 committee, Scavino attended numerous meetings with Donald Trump where the main agenda was to discuss issues and hardships of the election. The investigation shows that Scavino visited many sites like 'TheDonald.win' which suggested that he might have a part in the January 6th incident.
The attorney of Scavino, Stanley Brand, has sent a letter to the White House on 25th March which cleared that he will still contest his call to testify. The letter which was submitted to CNN by Brand questioned back the administration of Joe Biden who is determined not to protect the testimony of Scavino.
On the other hand, Navarro clearly mentioned that he will not cooperate as Donald Trump alleged executive privilege regarding this incident. Navarro asked the committee whether the interview would be conducted in front of the public and later on rejected the calls.