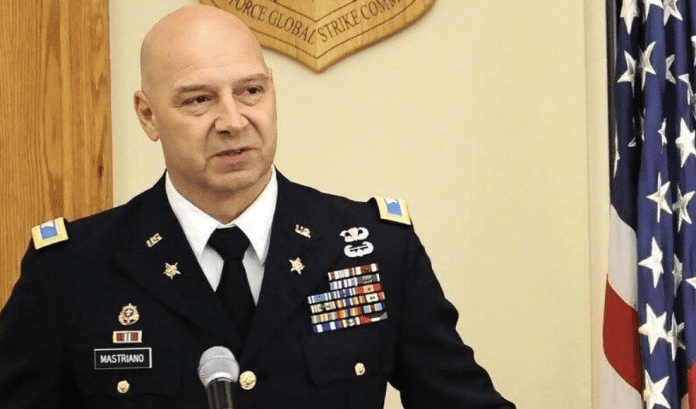 Doug Mastriano, the Pennsylvania GOP gubernatorial nominee, made a brief appearance before the January 6 Committee on Tuesday but shared little and cut short his meeting abruptly. He disputed the validity of the committee that is looking into the conspiracy hatched by then President Donald Trump to overturn the result of the 2020 presidential election.
Doug Mastriano was outside the Capitol on a fateful day and was behind efforts in Pennsylvania to submit alternative presidential electors who were beholden to the disgraced ex-president. He has consistently questioned the legal validity of the Select Committee and also the grounds of his appearance.
Timothy Parlatore, appearing for Mastriano said his client wanted to record the meeting but said little during the session, which ended abruptly within 15 minutes. Parlatore has said that they would legally challenge the veracity of the summons, and also the validity of the Select Committee.
Doug Mastriano Has Sought Protective Measures Due To The Elections
Doug Mastriano's attorney said that as his client was in a general election, he would want protective measures for his client to prevent him from saying things that would hurt the election campaign.
Mastriano was among the people who were expected to speak to the committee, Mike Pompeo, the former Secretary, also held talks with the select committee.
The subpoena for Doug Mastriano was issued in February by the chairman of the Select Committee, Representative Bennie Thompson, even as the panel intensified its probe into false electors. It sought documents from him and also information about others who could potentially be involved and linked to Trump.
The Select Committee is trying to get information about false slates that were sent to Washington to change the outcome of the 2020 elections. Mastriano had earlier told the FBI that he did not know about the planned insurrection. But he was in regular touch with Trump immediately before his 2020 defeat and the subsequent riots in the Capitol.