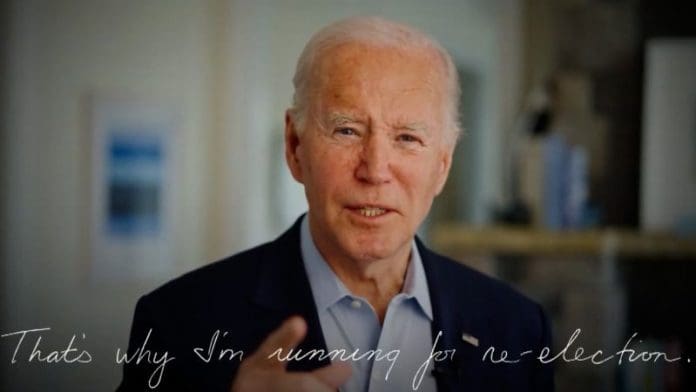 Many strongly believe Joe Biden is not the correct candidate to run for reelection. His democratic members even thought he is not the right fit for the reelection.
He is currently in his 80s. Many questioned his age as an issue. What if he falls sick? Who would run the chair then? Many strong followers of his have pointed out how his age could play a huge role. His former competitor will join in this race again. Many think Trump has a better chance to win this Election. He has the full support of the Republicans.
Joe Biden Has To Showcase His Evolution To Win People's Heart
He perhaps needs to showcase the work he has done in the last four years. This is only to win back people. Age is never an issue when it comes to Joe Biden. His administration has pointed out how his age could gain him votes. He is the most experienced one among the others. He has been in this political field for the last 40 years. His age perhaps reflects his experience.
Joe Biden's campaign video started with his speech. He said the whole country is at war to bring back the soul of the country and they are still in it.
All of them are trying. His video footage did show the January 6th attack in 2021. The abortion rights activists protested everything that was there.
The video made it clear he will not stop until he has won.
He has signed up for video wars perhaps. In response to his video for the campaign, the Republicans issued a video.
Where they are freely showcasing what would the country look like if they chose Joe Biden for another term.