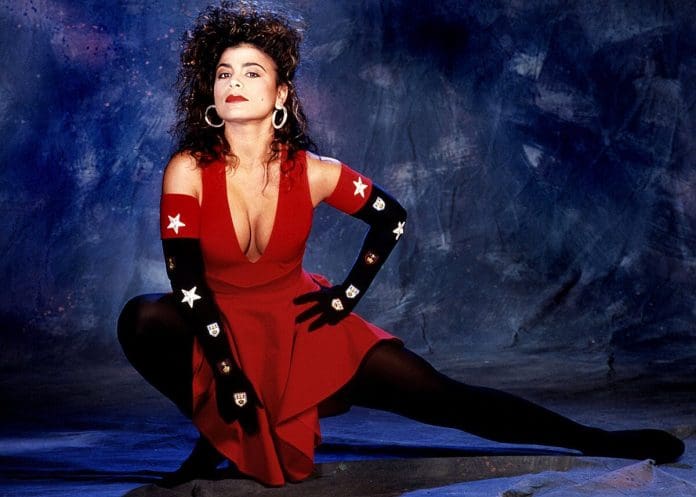 Even in her 60s, she is flawless. When someone what's the secret behind her youthful appearance Paula Abdul gave full credit to her parents. She is immensely grateful to her parents. The perks of having good-looking parents. You can always stay young. Perhaps the teenage phase of Paula's life is not yet to go. Throughout her career, she has been praised for her talents and stunning looks. Not only praised but received an equal amount of criticism throughout her lifelong career. She has been called names.
Paula Abdul Stole The Show At Los Angeles Charity Event
She recently appeared on Homeless Not Toothless. Many questioned Paula Abdul's secret of youthful skin. She has been criticized for editing her photos massively. However, that's not the case. Paula Abdul has incredibly younger genes from her father and mother. Her father is Syrian Brazilian. Her mother too had a fair complexion. She still looks 25 years old.
The pop singer has many talents. She possesses not only singing skull but also dancing and choreographing.
Paula Abdul looks the youngest among her friends. Fans of the world still failed to understand her standards of beauty cannot be defined.
She recently came to the Beverly Hilton Hotels for a charity event. The event was organized by the homeless not toothless. They started in 1992. They provided shelter to homeless children and veterans. Taken their dental care.
Paula Abdul wore a crimson gown paired with diamond jewelry. She couldn't stop gushing over her participation in this event. She loved being a part of something amazing. That has been helping make the world a better place.
She was the announcer of the silent auction that took place that evening.