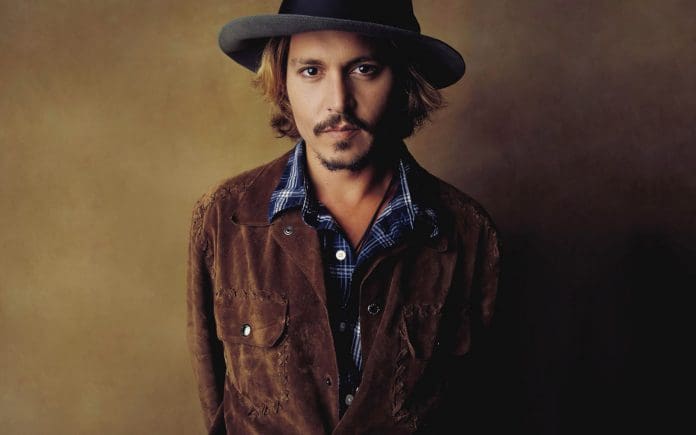 Famed Hollywood superstar Johnny Depp was at the 2023 Cannes Film Festival in France, at the premiere of his new film Jeanne du Barry, when he said in an interview, that he has no further need in Hollywood.
Jeanne du Barry is a film directed by French film director and actress Maïwen Le Besco, where Johnny Depp portrays the character of former French monarch, King Louis XV. This movie is Johnny Depp's latest, after 2020's movie Minamata.
Continuing with his no further need in Hollywood comments, Johnny Depp said that he does not feel boycotted by Hollywood as he does not think much about it. He finds it a funny and strange time where everyone will love to be themselves however, they cannot. He further said that these people must adhere to rules with the person before them, in case that person wants to have that life and he wishes them the best.
Speaking on his return, he said that he apparently had 17 comebacks and wonders about the very term comeback as he never went away. He further said that he is now focusing on the promotion of his new movie, and his process of acting and won't be leaving.
Johnny Depp's Recent Trial With Ex-Wife Amber Heard
In the recent past, Johnny Depp's second ex-wife, actress Amber Heard had filed a lawsuit against the Golden Globe Award winner with charges of domestic violence. Depp had filed a counter-lawsuit of defamation against Heard and the trial had been trending all over social media globally. The jury found Johnny a victim and ordered Heard to pay him reparation charges worth $10.35 million while she received $2 million in counterclaim.