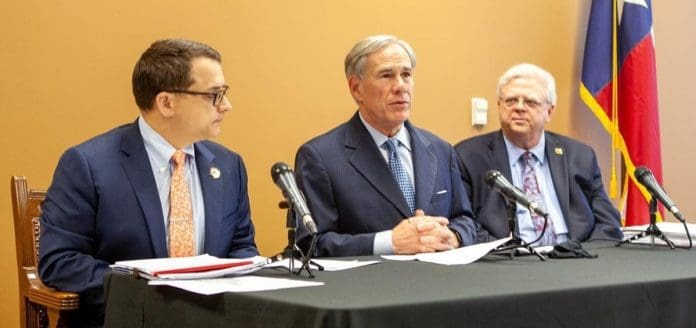 The American Justice Department filed a lawsuit against Texas this Monday alleging violation of the voting act by the state. The state has been accused of drawing up redistricting plans to deliberately discriminate against minorities, Blacks, and Latinos, by minimizing the voting strength of such minority groups.
Merrick Garland, the American Attorney General said that the complaint contains allegations that the state violated Section 2 by redistricting the state map. This abridged or denied rights of the Black and Latino population to vote based on their color, race, or affiliation to a linguistic minority group.
The complaint was filed at the District Court of the Western Texas District and said that the Latinos were poised to turn into the largest population segment and non-white Latinos are below 40% of the population of the state.
Allegations On The Texas Legislation
The Justice Department has alleged that the Legislation had initiated redistricting plans based on the 2020 Census. They said that the legislative process for the change was opaque and extraordinarily rapid.
Texas's redistricting measures were defended by the Attorney General of the state, Ken Paxton. He said that the absurd lawsuit of the DOJ against Texas was a ploy by the Biden administration to control voting in Texas.
The redistricting process is done once in 10 years to redraw the congressional districts. This is the 1st lawsuit filed against this process by the Biden administration.
The state is set to gain an additional 2 House seats based on the growth in the population of the state.
This is the 2nd lawsuit filed by the Justice Department against Texas. It had earlier filed a case after Texas curbed mail voting, thus restricting disabled and illiterate voters from exercising their voting rights. This move also benefitted the Republicans as largely affected the Blacks and the Latinos of the state.
It has also sought to prohibit 24-hour locations, drive-through voting, and fresh requirements for mail-in voting, all aimed at the colored population of the state.