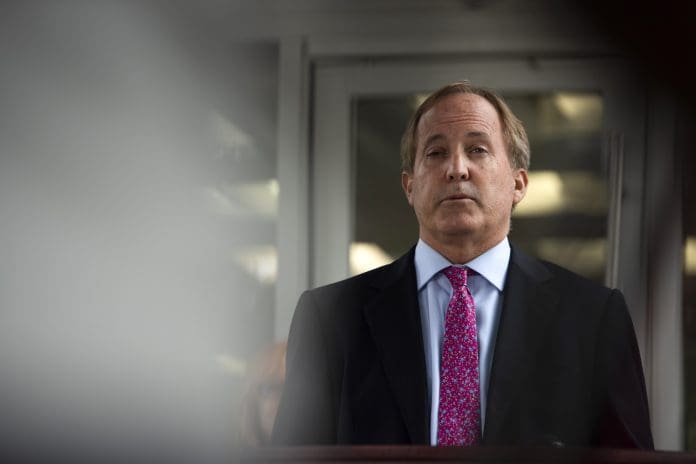 The impeachment trial of Ken Paxton, the attorney general of Texas, is well into the second day. His staff had connected the dots to arrive at a reason behind his possible misuse of power because of an affair he had with the employee of a donor. On September 6th, one of his former top aides revealed the proceedings. Jeff Mateer, the second-in-charge within the office of Texas AG, said that this was the answer to "why" Paxton was acting in such a way.
Ken Paxton's Case Seems To Be Getting Worse
Mateer was also the individual who had reported Ken Paxton in 2020 to the FBI, alleging misuse of his office. As such, his account has now rapidly brought the spotlight onto this affair that the AG had acknowledged to his staff on his own. The impeachment trial has always been the most severe threat that the political career of Paxton may ever face. It includes several years of alleged scandals and criminal charges.
Ken Paxton's trial can take several weeks. On September 7th, it is scheduled to resume with a different former aide's testimony. This person has also brought forth accusations of wrongdoing. The case's center revolves around allegations of the top lawyer in Texas misusing his office to illegally help Nate Paul, a real estate developer from Austin.
Paul is one of Paxton's political supporters. The FBI was investigating Paul when the accusations of help took place. This summer, he was indicted as he was charged with making falsifying statements to banks. Tony Buzbee, one of the attorneys under Ken Paxton faced several hours of intense cross-examination when the matter of the affair came up. However, he wrote off Paul's contribution worth $25,000 to be nothing special. Instead, he suggested that Mateer as well as the other deputies seek to take the power for themselves.