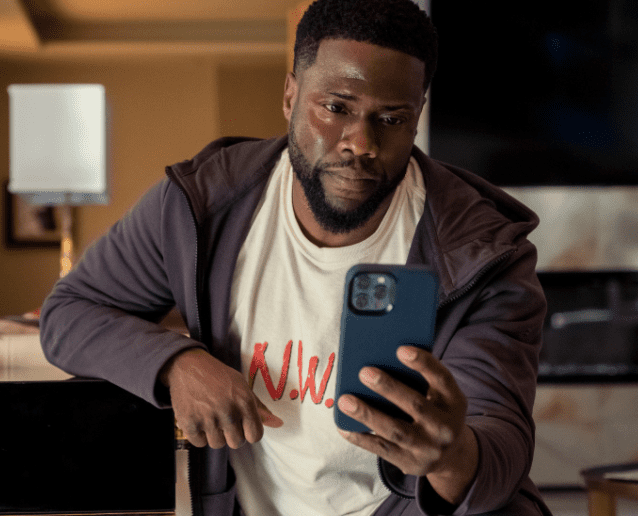 Kevin Hart plays the role of an individual named Kid, in the new Netflix series, "True Story". 
This dark drama, created by Eric Newman, is not actually a true story, or as Hart put it in a recent interview with Yahoo Entertainment, he would be incriminating himself for some deathly serious crimes committed by his character if it were.
The series is of 7 parts and is a  heavy commentary on the downsides of fame and celebrity. Kevin Hart's character "Kid" deals with overzealous fans which includes a white man sitting in first class with him and casually dropping the n-word while quoting his routine, a swarming paparazzi, and a problematic brother (Wesley Snipes) who exploits his relationship with his famous relative.
Kevin Hart And True Story Explain The Downsides Of Being Famous
Kevin Hart stated that they had managed to crack a code. They had discovered that things within fame are not what most people think. It has its perks and bonuses but it comes with a variety of disadvantages.
These disadvantages are neither highlighted nor talked about. People have the perception that they have everything and the world is at the tip of their fingers. Kid plays this role and shows the frustration that he was dealing with.
Wesley Snipes, the veteran Blade, and New Jack City star who's been on a tear lately with acclaimed performances in films like Dolemite Is My Name and Coming 2 America, agreed there are pratfalls. "Fame and celebrity is magnificent," he said. "I think the challenge is that there's not enough teachers and not enough sages, as we would say, to teach the young people who come into fame and fortune how to live it, how to manage it, the expectations that come with it.
Kevin Hart's True Story is now streaming on Netflix.