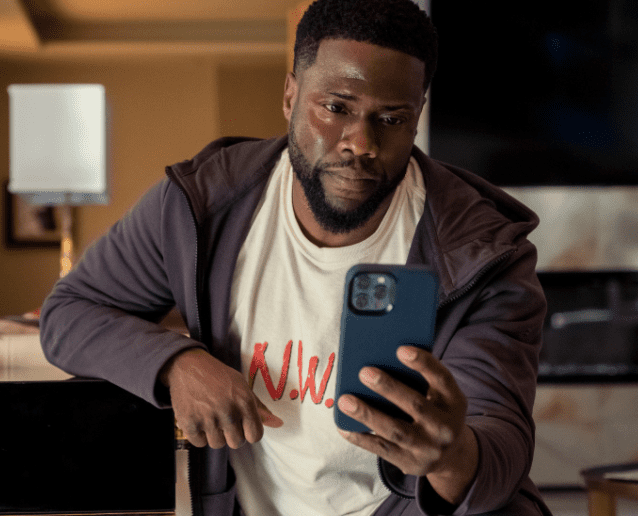 Kevin Hart believes in getting another chance and in the power of experience.
The 43-year-old Kevin Hart discussed his Audible Original book Monsters and How to Tame Them with host and professional therapist Amy Morin in a new episode of The Verywell Mind Podcast that aired on Monday, November 21, 2022.
Kevin Hart Believes In The Power Of Second Chances
In response to the host's question about if he had to be "more careful" these days given the "world of "cancel culture," Hart said "definitely." So now you are hearing the stuff we didn't often hear, he continued. You are hearing the talks that you may not have been aware of since they are all taking place right now.
"Having said that, we must maintain the notion of laughing at ourselves." The comedian went on to say that he makes an effort to set a good example by being "transparent" and "being real and talking about things that some individuals don't deem or consider humorous." The Central Intelligence actor said that second chances should be available so that people can develop and learn from their errors.
"We neglect the possibility that the world must offer room for improvement. Without that, who cares? "Where are we going?" he asked. "What the hell? If everything is horrible once it's done and there is nothing else you can do because you did it and that's it for you, then why even try? Making mistakes is essential for learning and providing you with practical experiences from which to draw.
According to People, when he was revealed as the Oscars host in 2018, Kevin Hart was met with opposition. His nasty tweets from over ten years ago about the gay community were reposted by Twitter users. Hart eventually resigned from the position.