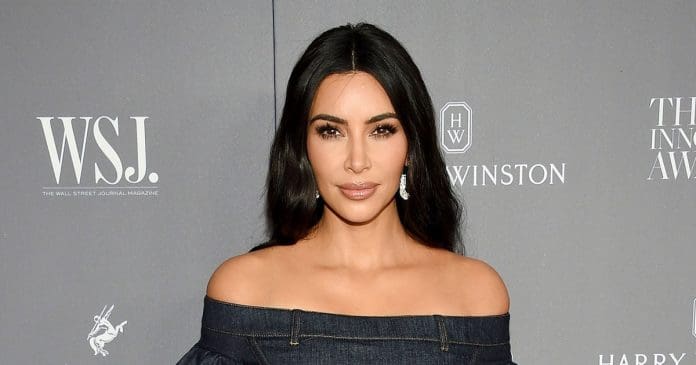 Previously the skims founder has disclosed she likes everything minimal, including makeup, color, and lifestyle. Kim Kardashian gave her home an eye-soothing look with basic colors and they are not so much bright. Long ago she posted a video of her daughter North asking her why is their home so white, and the video went viral.
Kim Kardashian's Employees Stricly Follow Dresscode
 It's not like Kim Kardashian has ordered them to follow, one of the employees has suggested that she jumped right in. All of them follow a color palette, nothing else. And she made sure no one is being forced to wear that.
For the past year, Kim Kardashian has been opting for the minimal look with her makeup and attire, she really prefers a 'no makeup' look. She is bending more over the aesthetic yet monochromatic look. She has been decorating her home with antique and unique pieces, which her elder daughter North hates. North feels their home is 'too white' and no one in this generation does that. She found it boring.
Kim Kardashian express that not that she ordered to have or wear uniforms, but she did come up with neutral and soothing colors for her employees. She recently appeared in Angie Martinez's IRL podcast where she shared this. Her employees follow greys, heather greys, black, navy, white, cream, and khakis for their 'uniforms'.
All of these are written in her given handbook to the employees. However, her staffs enjoy the little strict fashion guidelines from their boss. Even they like Kim Kardashian's house, which she prefers as Zen. Which made everyone comfortable and at peace. The working environment must be peaceful in order to grow. And she made that possible for everyone.