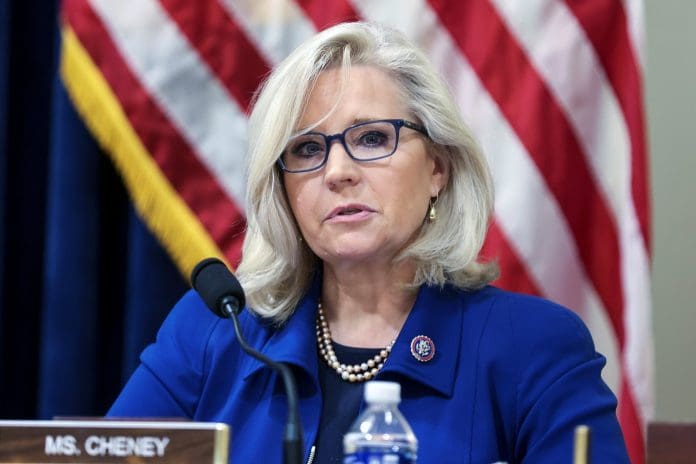 Liz Cheney, the brave woman from Wyoming has made her statement loud and clear against the current party in power. And brought up their loopholes in front of the media without any hesitation at all. She gave a speech during the final public hearing of the January 6 committee. Since then the footage went viral on social media.
Liz Cheney's Speech Might Have Shaken Some Rocks
Liz Cheney called the former president Donald Trump unfit for any office. And pointed out how the whole system was working alone, everyone should be held accountable for it. And everyone finds her courageous enough to hold a speech like that too in front of the media. Everyone on social media has praised her for her bravery. Some even shared Liz Cheney holding back no punches and that trump and his administration should be afraid of her honesty. She even declared how a president refused to do his duties, referring to the January 6th incident.
Like every other, she also believes that without Trump's influence that would have never happened in the first place. Many wrote how they didn't like Liz Cheney of different views but this time she has made a point and her dedication to the country, which is admirable. Even many non-republicans supported her bravery and her name should go down on along with other historical names. She brought up again and again regarding trump's inaction during the capitol attack.
The January 6th committee has found Donald trump guilty on various accounts along with the department of justice equally at fault. There is not only a fraud election case going to unfold but Trump's other illegal activities might come to the surface.