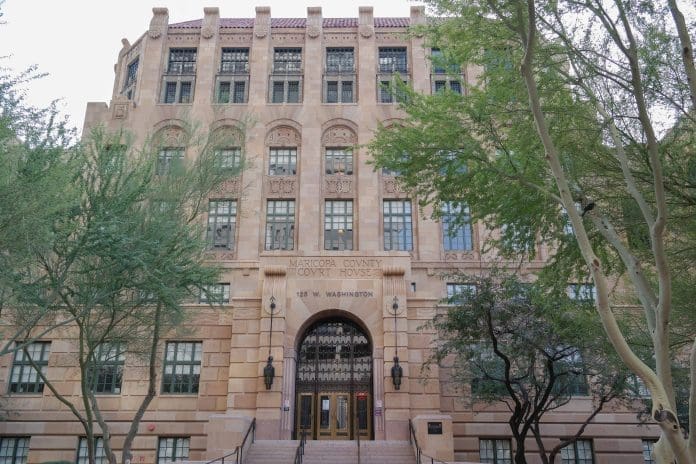 Bill Gates, the Maricopa County Board of Supervisors Chairman has refuted charges of misconduct leveled by the Republicans. He said that the GOP National Committee allegations of deliberate wrongdoings in the election process conducted by Maricopa County were offensive to the election officials and were false.
The National Committee of the Republicans and the Arizona wing of the party had tweeted criticism of the election process and suggested that round-the-clock ballot processing was required till all votes were counted and regular and accurate updates provided.
Maricopa County has been updating the process through regular briefings. The Republicans have also threatened legal action.
Gates addressed the allegations from the Republicans and said that the party communicates with him directly if they have any issues, adding that he was a Republican supporter. He added that three other officials are also Republicans. He advised the Republican National Committee to directly address the issues with him instead of going on social media with baseless allegations.
Maricopa County Official Says That The Republicans Were Aggravating The Issue
Gates alleged that the Republicans were pointlessly escalating the issue, something that was not required at this stage. He said that they should allow the count to continue and wait till the end. If they have any objection to the whole process, they can approach the court and the Maricopa County election board would cooperate with them.
Gates also refuted the allegation that the counting process was slow and said that it was consistent with the pace in past elections. He said that the counting process takes ten to twelve days and that has been the trend for the past 20 years. And he said that it was due to the Arizona law and the way it is set. He said that Maricopa County would follow the state laws and ensure that the counting process was accurate and in line with the law.