With stimulus checks on the back burner for the federal administration, it is up to the states to rise to the occasion and help out residents as they struggle to catch up with rising expenses. While the funds have not been on the scale paid by the federal government, nonetheless it has been a great help to residents struggling to match their wages to rising expenses.
The post-pandemic period has seen a generous increase in overall wages but that has meant little in the face of the record-breaking inflation, the highest since November 1981.
Wages Not Keeping Up With Inflation
There has been serious concern about rising inflation as low and medium-income groups have been badly hit. It has been made worse by the fact that the increase in wages, though significant, has not kept up with rising prices.
For the majority of workers, higher price inflation when compared to wages has eroded the value of what they earn. Over a third of workers are struggling to afford even essential things or pay their home rents and utility bills.
Wages have stagnated in most sectors ever since the global financial crisis of 2007-08. Real wages went down immediately after the crisis and though there was a brief recovery on the back of low inflation in 2012 but has since returned to 2008 levels.
There are other factors involved. While recorded unemployment numbers are down, the actual level of unemployment is higher as many groups are not counted in the official unemployment statistics. This is more evident in Black and Latino communities.
The direct stimulus checks were well-thought steps offered by the government to the least well-off in society to help them meet their essential expenses including, food, utility, and rent bills. This direct financial support ended by 2021 and resulted in acute hardship for a large section of society with all forms of aid, including the enhanced Child Tax Credit stimulus checks coming to an abrupt halt.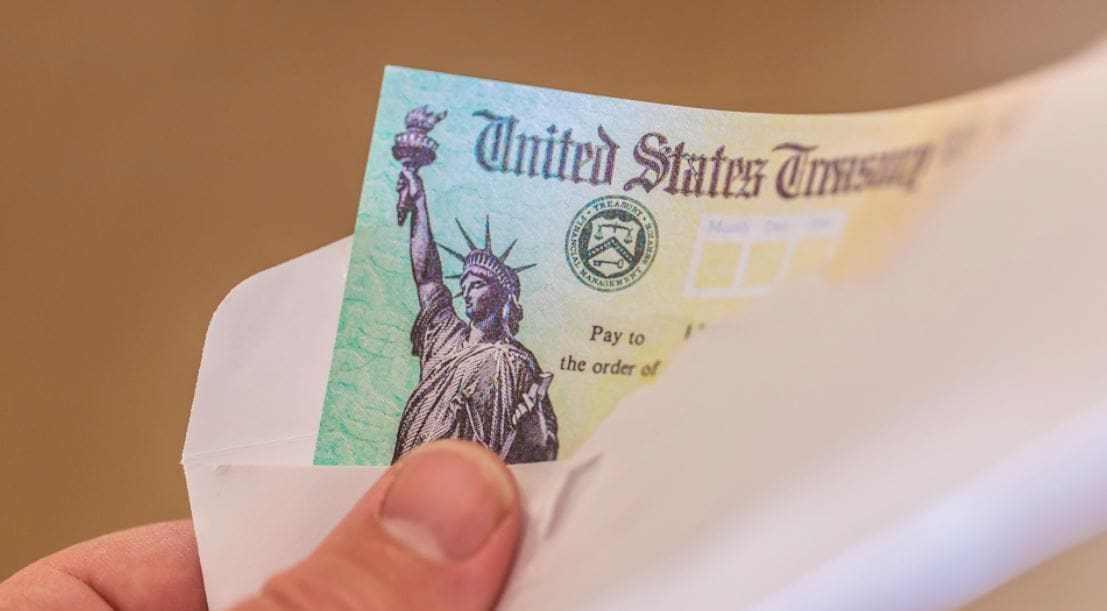 State Vary In The Number Of Stimulus Checks Offered
Close to 20 states are in various stages of sending out stimulus checks to residents. Democratic states have taken the initiative and while there are Republican states, their support has been perfunctory at most.
Florida and California are the latest among states to announce stimulus checks for residents though again there has been a wide gap between the aid being offered. While California is sending out stimulus checks to 23 million of its residents, Florida is giving out a token amount to around 59,000 families.
The $450per child support is expected to offset the impact of surging inflation and help families afford supplies for the upcoming school year say, state officials.
To be eligible for the stimulus check, which is a one-off payment, families must have met one of the following qualifications as of July 1, according to officials of the Dept. of Children and Families. They must be a foster parent, a relative, or a non-relative caregiver, and must receive cash assistance under the Temporary Assistance for Needy Families scheme, also called welfare.
The payment will be funded with funds from the American Rescue Plan Act signed by President Biden immediately after he assumed office. Around $35.5 million of the ARPA funds will be diverted by Republican Gov. Ron DeSantis, who has been a staunch opponent of stimulus checks in any form. The 2024 presidential hopeful and a steadfast supporter of Trump till recently, said that the funds would have reverted to the federal government if the awards had not been made. The stimulus checks will be sent to beneficiaries before Florida's back-to-school sales tax holiday between July 25 and August 7. 
The state administration has informed that the stimulus check has been given to offset the high cost of rising inflation, especially for parents of school children. The funds have been given to help cover the expenses of sending the children back to school.
California on the other hand is directing its inflation relief with stimulus checks as high as $1,050 to families filing jointly and declaring at least one dependent member. Governor Gavin Newsom signed a $308 billion state budget that includes funding for the payments. 
Drivers in the Golden State face the highest fuel costs in America with an average price of gasoline has risen to above the $6 mark before easing to settle at around $5.3, which remains 30% higher than the national average. It was around $4.3 a year ago.
Alaska Remains One Of The Most Generous Of States
The Alaska state legislature passed a budget that includes a payment of $3,200 to Alaskans. The final legislation session was marked by a windfall of revenue from high prices of gas.
The budget compromises include a $2,550 Permanent Fund dividend, half of the 5% draw of the Permanent Fund's overall value that has been designated for spending by lawmakers. It also includes a $650 one-off energy relief assistance for every recipient of the dividend.
The committee's plan also includes a long sought-after increase in funding for education plus a capital budget that encompasses hundreds of millions for port projects in Nome and Anchorage.
Colorado is sending a tax rebate of $750 to individual tax filers and double that for married couples filing jointly this summer. Beneficiaries must be residents of Colorado for the entire tax year of 2021 and must be above 18 years. They should have filed their 2021 state income tax returns to be eligible for the payment.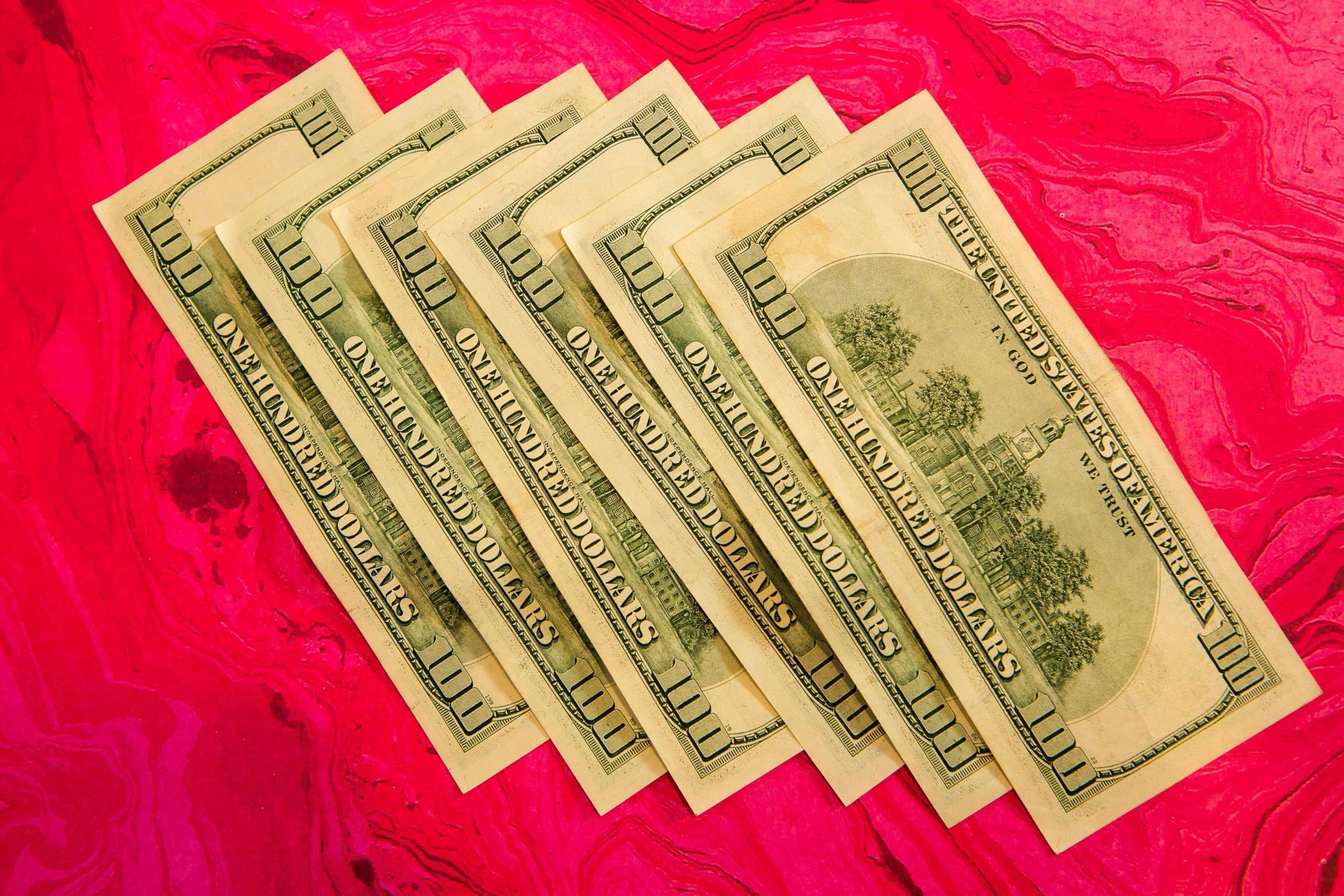 Only physical stimulus checks will go out to minimize the chances of fraud. The distribution of the income relief payments has already begun. Residents who have filed their returns by June 30 can expect a stimulus check by the end of September. Residents who have filed for an extension can expect their check by the end of January next year.
Delaware has already started sending out relief checks of $300 to taxpayers who have filed for 2020 state taxes. The funds are being diverted from a budget surplus in 2021. Married couples filing jointly will get the same amount individually.
Georgia has also enjoyed a historic state budget surplus in 2021 and is sending out a maximum of $250 to individual filers, and double for joint filers. Head of households will get a $375 stimulus check.