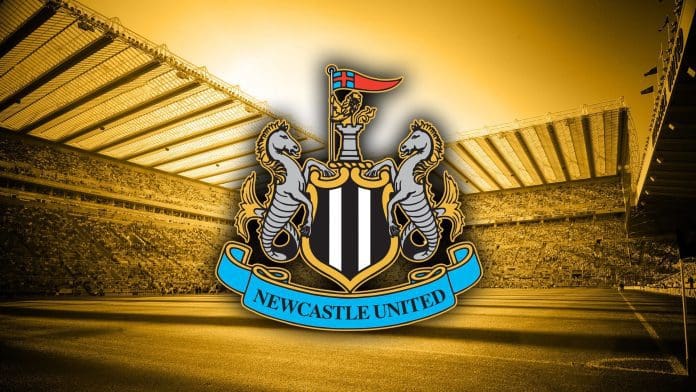 Newcastle United sailed to a thumping victory in the match against Brighton & Hove Albion at their home in St. James' Park On May 18th. The final scoreline stood at 4 goals to 1. With this victory, Newcastle United has all but secured a spot to play in next season's Champions League.
An Enormous Step Forward For Newcastle United
Newcastle United, who are presently in third place in the league, was leading by 2 goals to 0 by the time the first 45 minutes ended. A Deniz Undav own goal as well as a headed attempt from Dan Burns were the reasons behind that score line. However, Brighton, who are currently sitting in sixth place in the league and hopes for European qualification as well, managed to get one back via Undav.
After that, the nerves began to show through as Newcastle United players began to waste chances while Brighton kept inching closer and closer to level the score. However, in the dying moments of the game, Callum Wilson, as well as Bruno Guimaraes, found the back of the net, sparking off joyous celebrations for the home crowd.
The players of Newcastle United took in the rapturous applause after the final blow of the whistle. This does not completely guarantee a finish in the top 4. However, Eddie Howe's men only need 3 more points from the final 2 games to secure it.
Newcastle United currently sits at 69 points while Manchester United, who are currently fourth, is 3 points behind with one less game played. Fifth-placed Liverpool is sitting on 65 points but with the same number of matches remaining as Newcastle. If they manage to get a win at Leicester on May 22nd, they will feature among the European elite after almost 20 years.