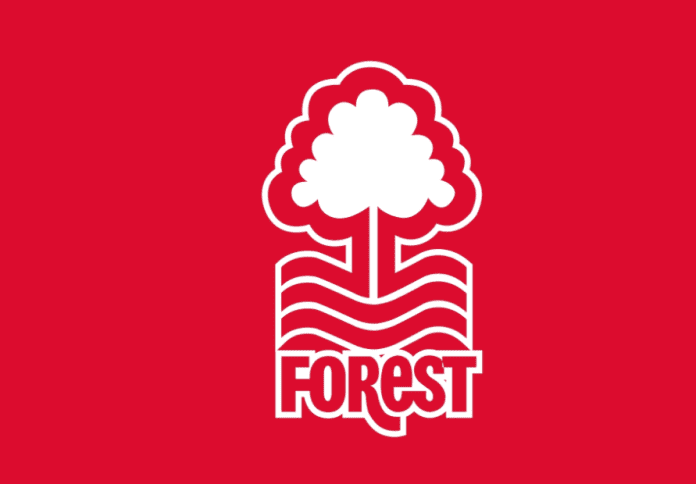 Nottingham Forest's Taiwo Awoniyi's first-half goal sealed Nottingham Forest's 1-0 victory over West Ham United on Sunday, their first win at City ground in the new Premier League season since 1999.
Nottingham Forest's Awoniyi scores
Awoniyi scored Forest's first Premier League goal in 23 years on the stroke of half-time, proving the difference as both sides had a goal disallowed by VAR, and West Ham captain Declan Rice was awarded a second-half penalty. Spurred on by a lively home crowd, Nottingham Forest got off to a blistering start before Awoniyi made his home debut, heading home a West Ham corner in a frenetic first half and Jesse Lingard headed home Harry Topolo's cross. He scored a goal in flight.
Shortly before, Said Behnrama slotted past on-loan Forest keeper Dean Henderson after West Ham counter-attacked, but a goal was disallowed after Mikhail Antonio fouled Orel Mangala. West Ham midfielder Pablo Fornals hit the crossbar seconds after the restart and the rebound fell to Thomas Susek.
However, Forest striker Brennan Johnson, who scored 19 goals in all competitions last season, got past goalkeeper Lukasz Fabianski and was flagged for offside in the 54th minute, halting the momentum. At that point, West Ham full-back Ben Lamar hit the woodwork from distance, while Susek's shot was blocked by the slightly outstretched hand of Nottingham Forest defender Scott McKenna, who was penalized by the away team after a VAR replay.
Rice rose to take the spot, but his effort fell wide to the left and Henderson produced a brilliant save to maintain the home side's slender lead.