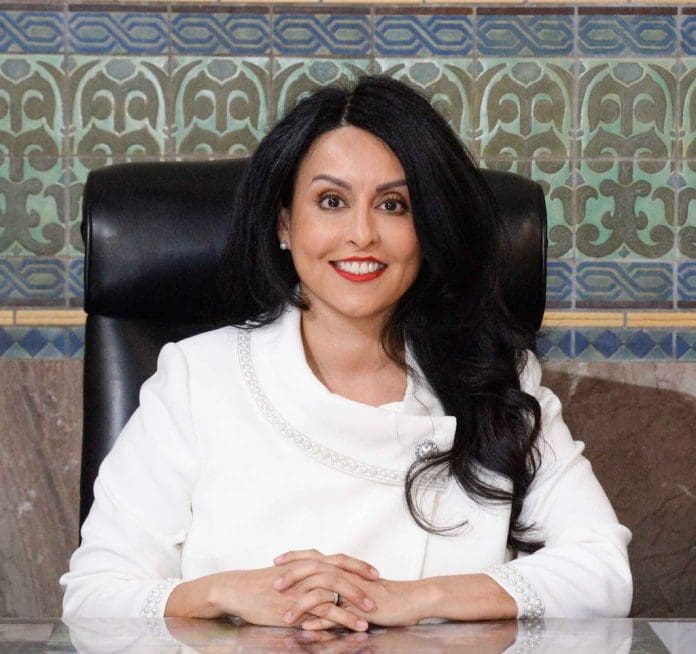 Nury Martinez, the Los Angeles city council president, is under fire after a recording of her racist remarks was leaked to the media. The investigation was launched after unidentified sources leaked the audio to The Los Angeles Times.
In the recording, Martinez says that constituents were "very whiny white people who complain about everything." She also said she preferred to speak Spanish when meeting with Latino constituents because they had "a different mentality" and didn't want money from her.
In the audio clip, Martinez also reportedly said Weber was "rude" and threatened her staff with a lawsuit before making homophobic derogatory remarks and saying that Weber, who is Black, is not "representative" of her community. An email sent to the media from Weber confirmed that he is Black.
Nury Martinez In Trouble
Nury Martinez said she was sorry for her remarks. The council president called constituents "whiny white people" and used other derogatory terms for Black people and Latinos, according to a La Opinión reporter who heard the recording. One of Martinez's former aides leaked the audio and told CNN he had been fired after sharing it with another aide.
Martinez acknowledged profane language in the clip but said it was taken out of context and accused his former aide of leaking it because he was upset over being fired. In an interview Friday afternoon with CNN, she said she has issued "some apologies where I should have apologized."
Nury Martinez, the first woman to serve in the role and one of the most powerful elected women in California politics, made the apology at a news conference where she admitted to having used the slur.