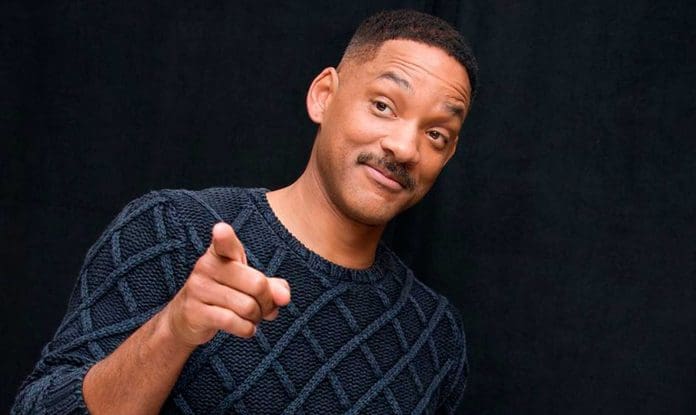 After last year's oscar award show, serious steps have been taken this year. The directors made sure nothing dramatic happened like last year. Last year's oscar was all about Will Smith. He was all over the place. It went viral within a fraction of a second. They needed a good and satisfying award show this year. So they did. He made himself a joke which continued to this year also. The producer took the needed steps to keep the nasty business aside. Putting all the efforts into making the Oscar a grand success.
Will Smith's Last Year's Acceptance Speech Lacked Apologies
After last year Chris Rock made a joke about Will Smith's wife. He slapped Chris Rock at an award show on international television. Just after the cruel incident, Chris tried to lighten the situation. Last year Will Smith won the best actor for his role in King Richard. He was very emotional while giving his acceptance speech. However, failed to mention his apologies to Chris rock. The utterly humiliating incident took place that is still a hot topic of oscar.
The show's executive producer Molly McNearney with other administration had to cut "too many" Will Smith jokes. Will Smith's sudden violent outburst shocked everyone at the party.
Jimmy Kimmel did joke about it. His hosting the award show was a huge risk in itself. Given the fact of what happened to Chris Rock last year. He doesn't want that for himself. Further told that if anyone present at the award show commits acts of violence. He will be awarded best actor. He joked about Will Smith's award from last year. They have arranged a crisis team to take care of the delicate situation if occurred. The academy has banned Smith for ten years to attend any kind of ceremony. He has also resigned from the committee.