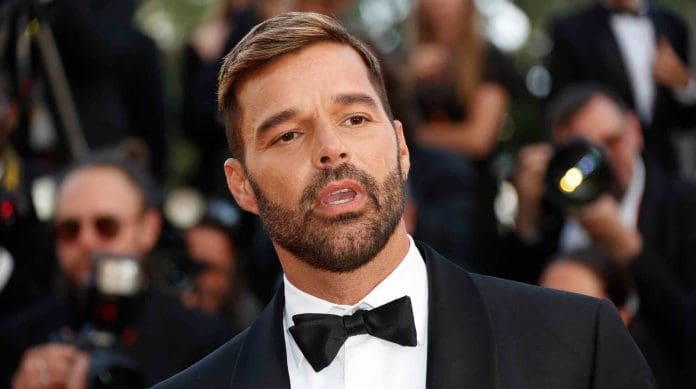 The case of incest, that Ricky Martin had to face, was dropped following the accuser's decision to withdraw his claim. The accuser is the nephew of the singer.
Earlier in the month, the nephew, 21, of Ricky had gotten an order of restraint issued against the singer of "Livin' La Vida Loca". According to the claims made by the nephew, Ricky was involved in a sexual relationship with him for seven months. The nephew further claimed that Ricky had harassed and stalked him following the end of the affair.
All Allegations Were Denied By Ricky Martin
Ricky Martin, along with his team, had vehemently denied every allegation. They insisted that the two people were never engaged in any sexual relationship. Furthermore, the team of Ricky insisted that this particular member of the family had a history of mental issues. On July 21st, Thursday, a judge waived away the restraining order that had been set upon Ricky temporarily following the nephew dropping his claim only minutes after the beginning of the hearing.
According to an interview given to TMZ by Ricky's team, the events had unfolded exactly like their anticipation along with the court refusing to extend the temporarily-issued protection order. The accuser admitted in front of the court that the decision to withdraw the claims was his decision alone, and was exempt from any sort of external pressure or influence. The accuser had further confirmed his satisfaction with how he was legally represented in the issue.
The statement further read that the request for dismissal was made by the accuser. As such, the team believes the case was nothing more than one troubled individual stating false allegations without having any substantial proof backing them. As such, the team was glad to see their client receive justice as it allows Ricky Martin to progress onward in his career as well as his life.