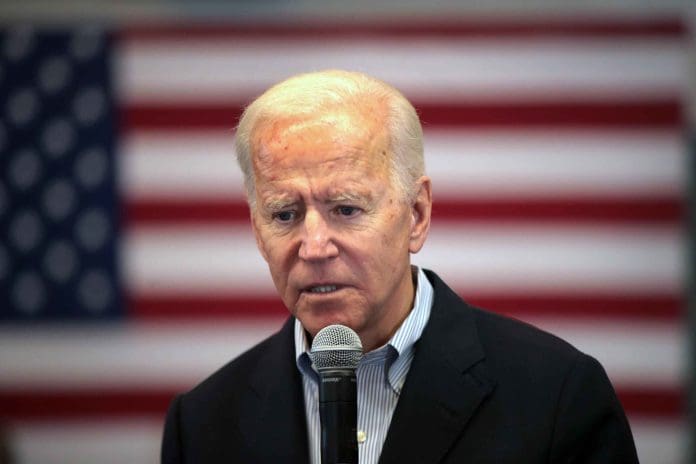 Even Biden's approval rating has benefitted from the inability of Trump to stay away from the limelight for different reasons. The Democrats had a favorable result in the midterms despite losing control over the House of Representatives. But the discovery of classified documents at his former own by his aides had not gone in his favor.
There has been a marked fall in approval rating after the discovery of the documents. Tough dating back to the time he was the vice president under Barack Obama. Simultaneously, Trump's approval rating had been on a free fall but appears to have stabilized by late. The former president's rating, and that of the Republicans, had been on the down since before the midterms.
Biden's Approval Rating Not Startling But Still Significant
Americans continue to have an unusual fascination for Trump despite the tons of allegations against him. And he continues to have more people searching for him than for the current president. But the trend has reversed in the last fortnight.
Among the people who were on Google searching for either of these two men, 60% of people looked him up. This remains the highest search percentage that Biden has touched compared to the former president. This search had spiked following the American troop's withdrawal from Afghanistan.
The search for Biden went up after the discovery of papers at his home. And simultaneously the rating dropped from 47% to 44% for registered voters. While they are not a significant dip in Biden's approval rating, they are still noticeable when they are seen from the standpoint of the average of the opinion polls. The average rating for Biden is down from 2.5 points in the middle of January, the highest since 2021.
While it is difficult to link the discovery of the classified materials to Biden's approval rating, there still is the nagging suspicion that the president's approval has not been helped by the documents issue.