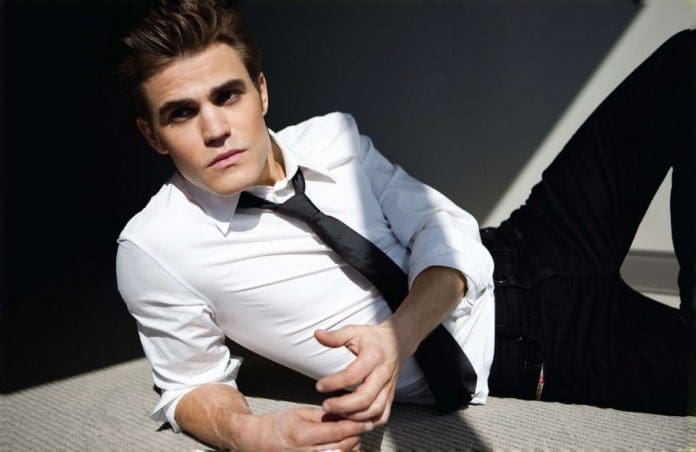 Paul Wesley has been shining in other aspects of his life and shone brighter during The Vampire Diaries' days. He was and is a heartthrob. Stefan Salvatore had a successful love life and a successful marriage with Caroline Forbes. Well, in real life he hasn't been so lucky. And those have affected him heavily. He and his wife Ines De Ramon filed for divorce on 20th February.
Paul Wesley Has Been Holding The Divorce For A Long Time
Ines De Ramon and Paul Wesley got married in 2018, and last year they separated. And since then he has been holding the divorce but after five months they have finalized it.
None of them gave any particular reason for separating at the moment. Just like Paul Wesley, Ines also gave the statement 'irreconcilable differences". Lately, Ines De Ramon has been seen spending time with Brad Pitt. But no one has confirmed anything now whatsoever. Ines spent Pitt's birthday in Los Angeles with a group of friends of Brad Pitt.
Whatever happened, is happening and happened after the breakup with Paul Wesley. They have called off their marriage after four years last year. Although Paul Wesley hasn't been rumored to be dating anyone lately.
Ines De Ramon and Brad Pitt started dating after Ines's breakup, and some close ones of them have confirmed that. They were photographed after the party while loading the car with gifts and other things. Paparazzi took a photo of them, Brad Pitt pulling Ines close to him. The latest news says he has sent flowers to Ines on valentines day.
Whereas, Paul Wesley has been thriving in his new business with Ian Somerhalder. Their bourbon company 'brothers Bond', has been running successfully for almost more than a year now.