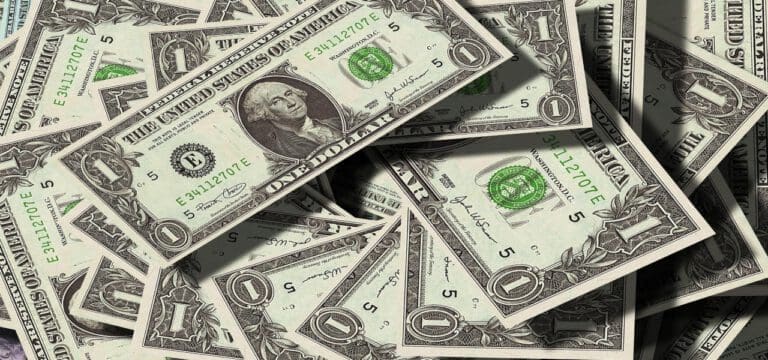 Any Stimulus Check money owed must be claimed when you complete your taxes the following year. Just keep in mind that, per CNBC, the deadline for filing any claims for the money you believe you are due will be on Tax Day in 2025.
It's advisable to claim then, though. You accomplished this by submitting your taxes and applying for the Recovery Rebate credit. Families may get up to $3,600 per kid under the expanded child tax credit, or up to $1,800 per child if they chose to receive monthly payments in 2021. For individuals utilizing the IRS Free File tool, the deadline was November 17.
Claim Your Stimulus Checks
The Free File tool was designed for people whose lower incomes generally exempt them from filing taxes. By going to GetCTC.org, families could also apply for the Child Tax Credit, Earned Income Tax Credit, and the third stimulus check. 
The IRS provides a useful tool to track payments for people who are still waiting on their checks. Just be aware that the Get My Payment application is no longer the method for tracking payments, according to the IRS. Instead, to obtain the anticipated Stimulus Check amount, you must register for an online account or consult the IRS Notice 1444-C that was mailed out. Here are some additional EIP notices that the IRS sent to the address on file.
The first Economic Impact Payment for the 2020 tax year is shown in Notice 1444.
The second Economic Impact Payment for the 2020 tax year is shown in Notice 1444-B.
The third Economic Impact Payment for the tax year 2021 is shown in Notice 1444-C.
Just keep in mind that for people who are married and file jointly, each spouse must sign into their account or read their letter to receive their portion of the payout.