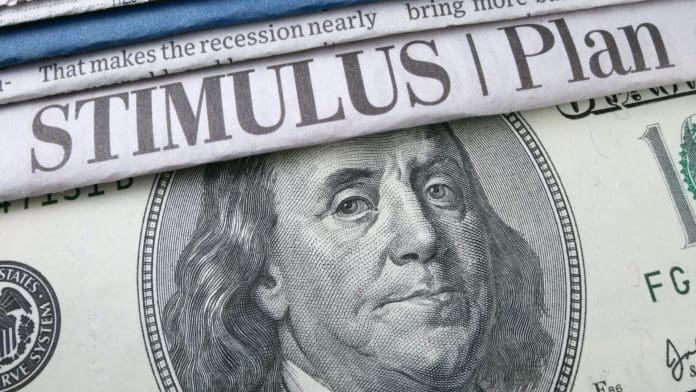 Stimulus Check won't be here for a long time. This has been said by the IRS multiple times. However, some states did have the courage and will to go beyond their Boundaries. Their lawmakers made it possible for the state to issue more checks. They initially started by bringing a new budget into the picture. Newly-made budget surplus made things easier for many states to issue further checks for their residents.
The inflation skyrocketed and daily necessities seemed extremely expensive. Middle-class families took two jobs to make ends meet. For months it did provide a comfortable financial situation, but things got unbearable at times.
State Stimulus Check To Bear The National Inflation
California was the first state to issue an inflation relief fund during the most crucial time. They got their own type of stimulus check to help out their residents. Last year they sent out $1050.
They started sending out financial aid in November. They only asked if all the claimants have filed their 2020 and 2021 taxes to claim them.
Whereas, in Maine there the governor has set $450 worth of stimulus check for the single tax filers. Again $900 for the joint filers. This is also eligible for married couples too.
If they all have met the requirements by October 15th and filed their 2020 and 2021 taxes they are eligible for the stimulus check provided by the state.
Almost 900,000 taxpayers are entitled to these checks.
Georgia came up with a new budget surplus. Which is a 2022 tax refund for the residents.
They have set $250 for single tax filers. And $350 for head of the house and $500 for married couples.
New Jersey provides residents with stimulus check issued under ANCHOR.
The house owners are likely to get $1500 and renters are entitled to $450 worth of checks.