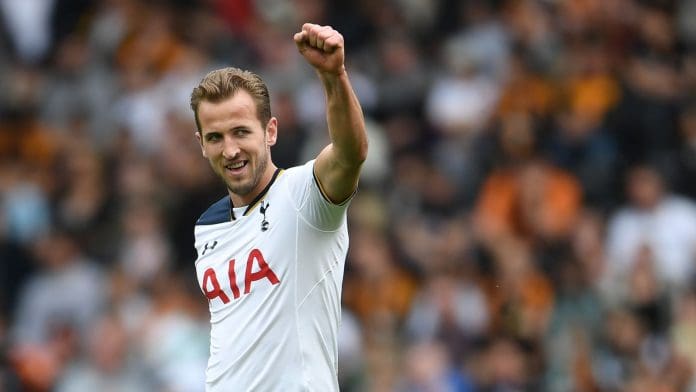 Tottenham has been one of those teams who have time and again, flattered to deceive. Spurs had always been a great side. They have some of the best talents in the world in their ranks.
Unfortunately, they fail to do justice to their reputations. Such has been the case for this year as well. The Spurs started pretty well in the English Premier League initially. However, as the season progressed, they fell apart.
They are out of championship contention and are now competing for a UCL berth. The only hope remaining for the team is the FA Cup. Winning the FA Cup would do a world of good to Spurs' confidence.
They faced off against Morecambe in their recent FA Cup encounter. The match was expected to be an easy affair for the Spurs. Coach Antonio Conte made a lot of changes to the team.
This was understandable as he wanted to keep the players fresh. Bryan Gil, Joe Rodon, Giovani Lo Celso & Ryan Sessegnon were featured in the playing eleven.
The match started on a high-paced note for the Spurs. They looked menacing with the ball. However, much against the run of play, Tottenham conceded.
O'Connor scored from a corner kick in the 33rd minute to give Morecambe the lead. Spurs were shaken and launched a counterattack in the second half. Let us learn more about the match in detail below.
Tottenham Win 3-1
It was one of the best comebacks from Tottenham this season. After being 1-0 down, they exploded in the second half. The team looked more organized and played confidently.
However, they could not break the Morecambe defense. This compelled Conte to make three changes. He brought in Lucas Moura, Harry Kane & Oliver Skipp.
The changes worked wonders for Tottenham. Winks equalized in the 74th minute. Lucas and Harry scored soon after to see Tottenham through. The match certainly tested the bench strength of the Spurs. It gave Conte an idea of which players to pitch for in the upcoming transfer window.